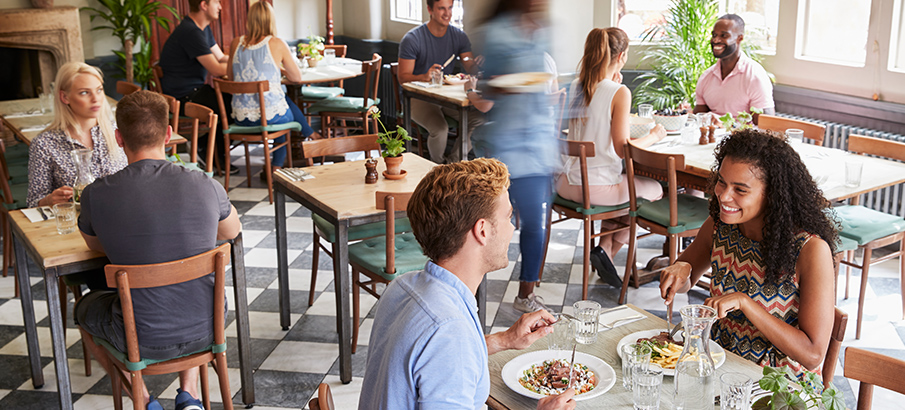 Where you eat matters as much as what you eat. While there are many places you can eat in and around SFO Airport, not all places will offer you with quality food. This is why we have come up with top 10 restaurants that you can trust to provide you with great food in and around San Francisco airport. They are great starting point before you can sample other hotels in the city.
Top Rated San Francisco Restaurants
Best Restaurants in San Francisco
When traveling to San Francisco, food should be on top of your agenda. If you want to taste California and other specialty foods, make sure you check into only the best hotel. Use our list to guide you through.