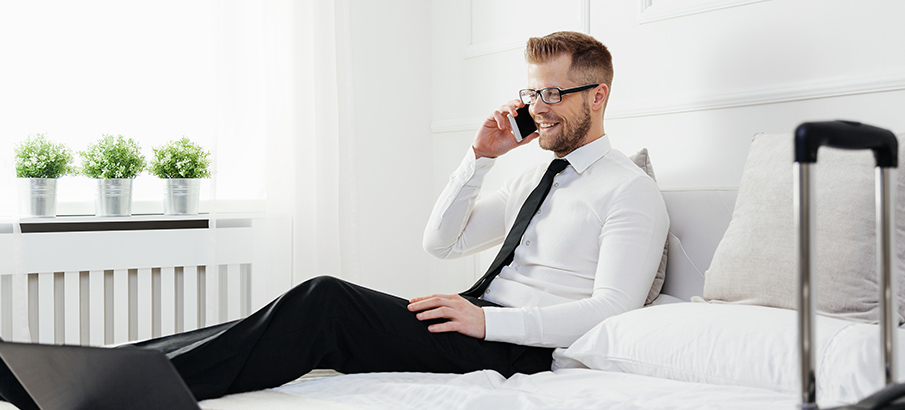 When looking for accommodations and hotels, you need a comfortable and convenient place to stay in. San Francisco offers you with a limitless choice of places to stay but not all can meet your needs. To help you make a selection of the best hotels, we have listed some of our top choices.
The best of San Francisco Hotels
Top 10 Hotels in San Francisco
Stay in the Best Hotels in San Francisco. Settle for quality, affordable hotels that provide you value for your hard-earned money. Start with our top choices!