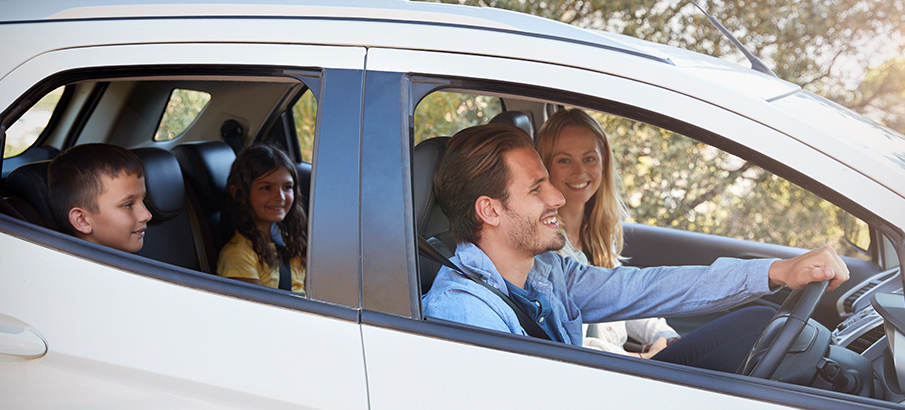 Convenience, reliability, and affordability is your priority when choosing a car rental service. While this sound to obvious, it is not all car rental services that can provide you with all those qualities. To help you identify the most reliable San Francisco airport car rental services, we have selected the best SFO Car Rental Companies.
The Best SFO Airport Car Rental Services
Most Reliable and Affordable SFO Airport Car Rental Services
Move around San Francisco in style by renting the best car rental service. Our top 10 car rental service in SFO should get you started.