JOIN THE #1 PARKING PLATFORM
InstaPark customers book & pre-pay at the time they book travel, you will be notified of each reservation, when the customers arrive you provide parking, we pay you, and that's it.
It's great for you the lot owner as it guarantees you a sale before the customer arrives, thus preventing them from going to a competitor.
There are absolutely no costs to you the operator, you will receive 100% of the booking fee less 3% credit card processing. We may charge the customer a small convenience fee when they book at your lot.

RISK FREE $0 COST
InstaPark is completely Risk Free, zero cost to sign up and list your parking lot, and absolutely no on-going monthly fees.

IT'S EASY
It's fast and flexible. By filling in a few details and pricing you can be up and running in less time than it takes to read this page.

TOTAL CONTROL
You have total control of the rates, base and special times / days of the week, holiday or / high season rates and blackout times or dates.

Join Today!
Experience our results based marketing in action!, InstaPark is 100% Free! Join Now!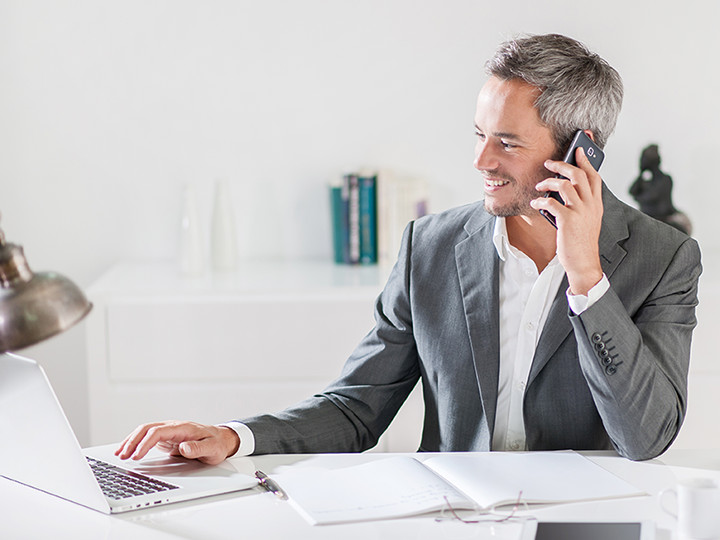 Instapark is a travel booking platform that presents parking to customers at the time they book travel. We are partnering with top rated lot operators to sned our prepaid customers.
How Does it Work?
Our customers are booking travel on sites like Expedia, Priceline, Orbits Kayak and many others. At checkout we offer them the option to prepay parking.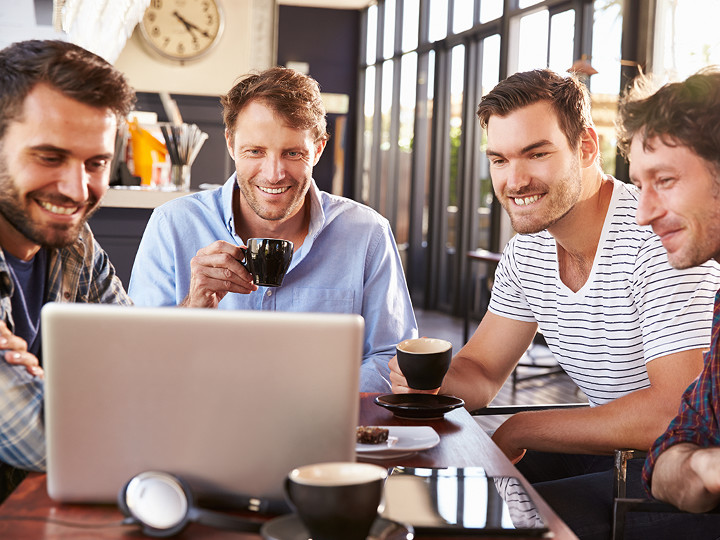 RISK FREE
Instapark is completely Risk Free, zero cost to sign up and list your parking, and absolutely no on-going monthly fees.
Instapark will only receive payment when we sell a space in your parking facility. We will also process the payment in advance, covering all credit card fees, and simply retain a 15% share of the base price of parking.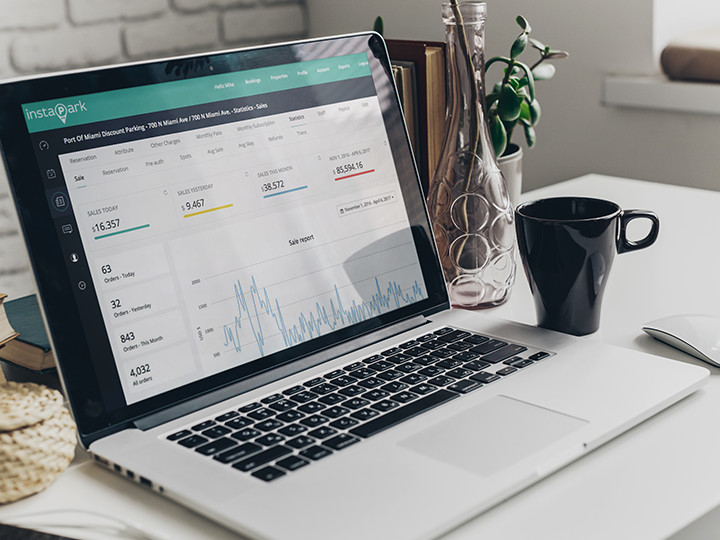 INSTAPARK IS POWERFUL
In our Partner Portal you will have real-time access to all of your lots parking data and parking statistics and the ability to manage rates accordingly, you control the price of your parking, the number of spaces to list and the days/times that you list it for.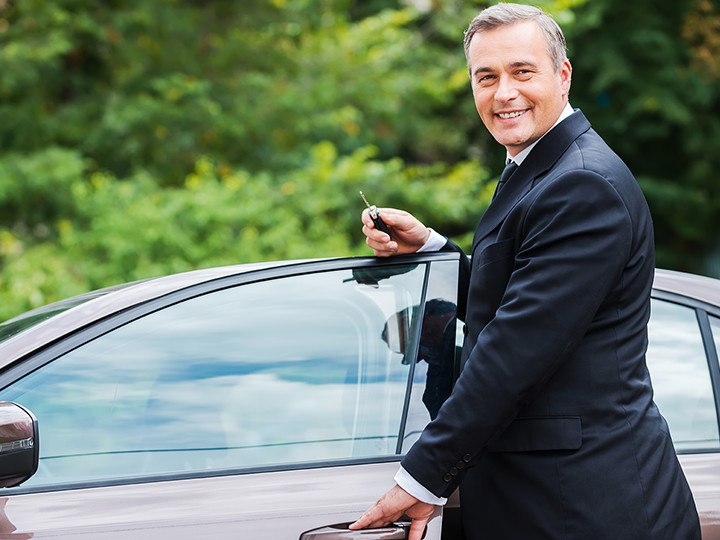 DEMAND
If there are times you fill with drive up customers, you can block those days/times out on your instapark dashboard you are in total control. You even have the option to enable intelligent automated dynamic surge pricing rules which will automatically raise rates as the lot fills up and lowered it back to your base rates as the lot empties ensuring you always get the optimal rate for each space.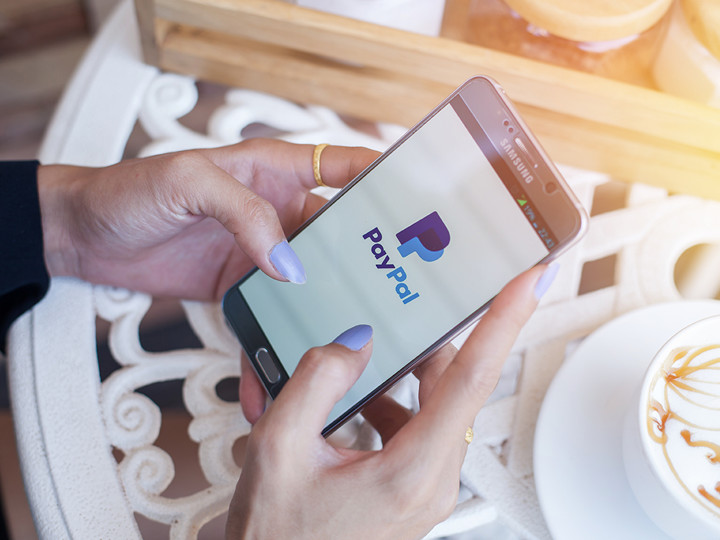 PAYMENTS
Payments are automatically sent by wire, PayPal or check on the first of each month, You can also make a payment request at any time with the click of a button in the partner portal app. In just a few simple steps you can be up and running on the most powerful parking app, get listed now!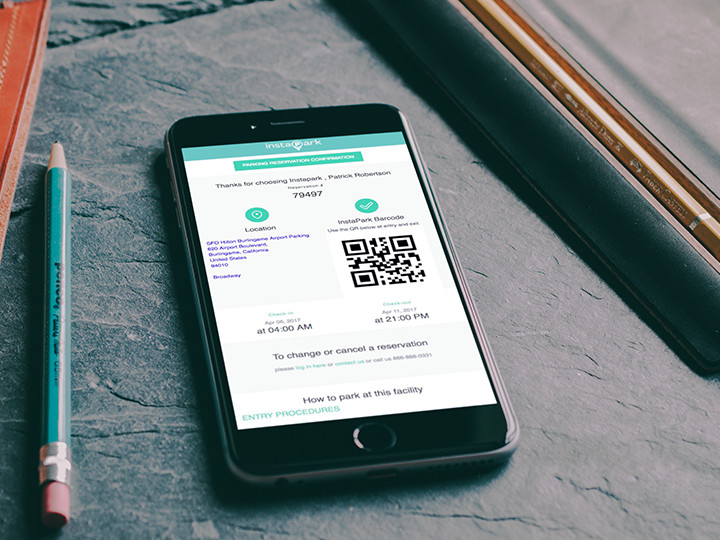 A simple solution to increasing your business.
Customer Books Travel & Parking

We direct our customer to your lot

The customer pays and receives a receipt

You get a private dashboard with all bookings & revenue

You will receive automatic payments
Join Today!
This is risk free results based marketing, you have absolutely nothing to lose, and only customers and revenue to gain, Join Now!
Still not convinced?

QUALITY CUSTOMERS
Real people just like you looking for convenient parking at affordable rates, these are your neighbours and people that work close by.

WE MAKE YOU MONEY
We've paid more than $100 million in booking revenue to our parking partners

WE DEAL WITH CUSTOMERS ISSUES
We provide industry leading Customer Service via phone, chat and email, that ensures customer satisfaction!

IT's YOUR BRAND
Increase your brand recognition and your traffic. we do all the marketing for you.

WE GET YOU PAID
Payments can be set up to be paid by Wire, Check or PayPal. Instapark will only receive payment when someone books a spot. We cover all credit card fees, and simply retain 15% and pass the balance on to you.
OUR MISSION
Our mission is to quickly and easily connect people looking for Parking to the most convenient, best priced, Parking spots available.We have thousands of customers searching for parking via our vast network of web, social, and mobile apps, we will send these quality prepaid customers to your lot.