Our mission is to quickly and easily connect people looking for parking to the most convenient, best priced, parking spots available.
We have thousands of customers searching for parking via our vast network of web, social, and mobile apps.
Have your driveway work for you!
InstaPark is 100% Free! Join Now!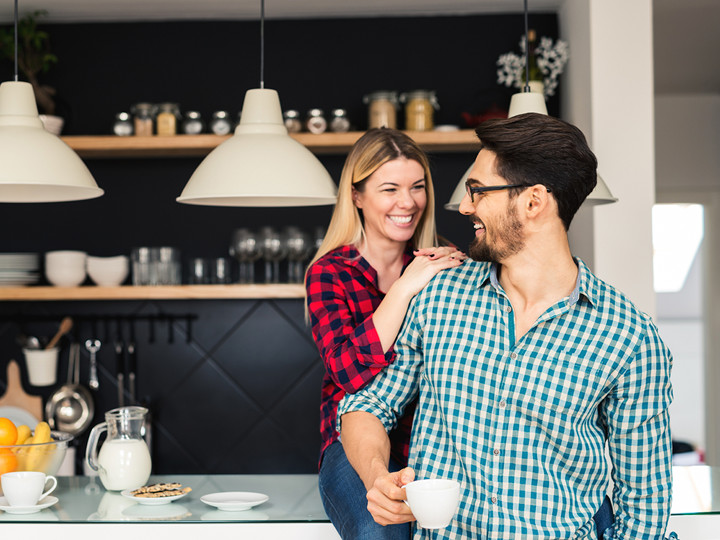 SAFE
Our users are people with with credit histories, socially conscious, that are socially savvy and seek out economical and geographical alternatives to traditional parking. when you list your parking space, we book it to drivers, no funds are exchanged at the time of parking, all payments are handled by us..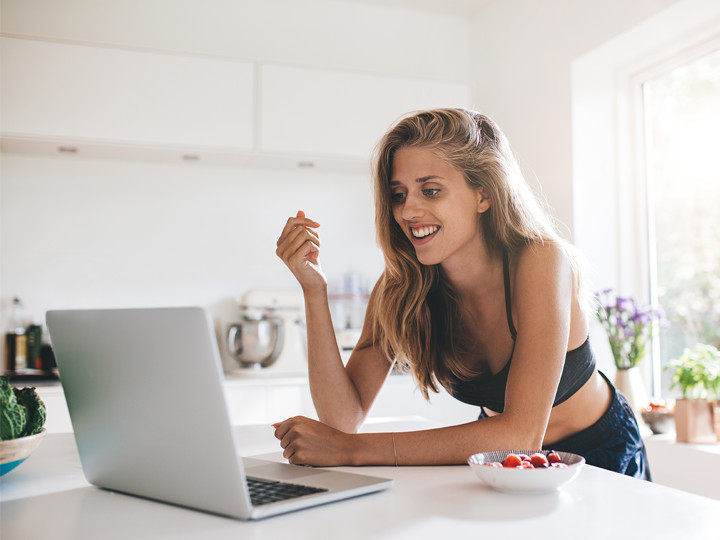 NOTIFICATIONS
Every time someone books your spot you will get an email notification with the renters name, and car info.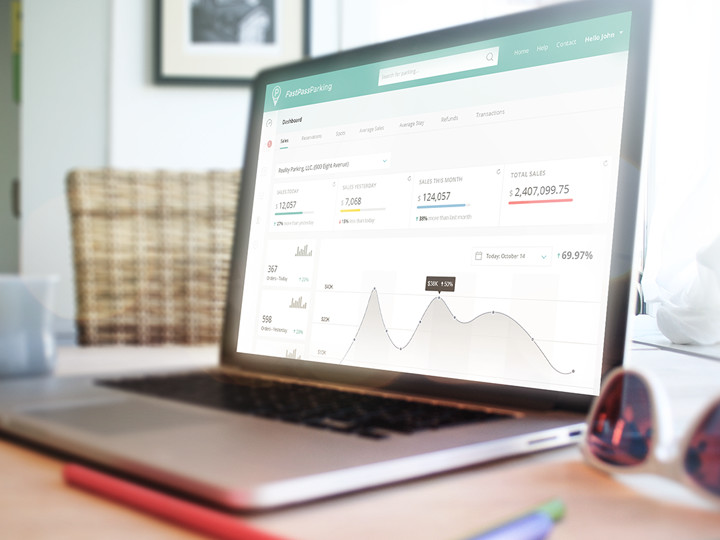 INSTAPARK IS POWERFUL
In our Partner Portal you will have real-time access to all of your spots parking data and parking statistics and the ability to manage rates accordingly, you control the price of your parking, the number of spaces to list and the days/times that you list it for.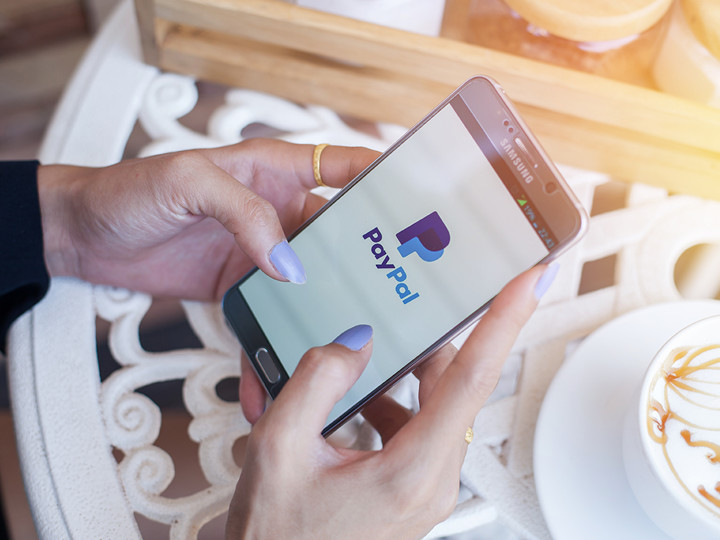 PAYMENTS
Your payments are automatically sent by Wire, or PayPal on the first of each month, You can also make a payment request at any time with the click of a button in the partner portal app. In just a few simple steps you can be up and running on the most powerful parking app, get listed now!
HIGHLIGHTS

RISK FREE $0 COST
InstaPark is completely Risk Free, zero cost to sign up and list your parking lot, and absolutely no on-going monthly fees

IT'S EASY
It's fast and flexible. By filling in a few details and pricing you can be up and running in less time than it takes to read this page.

QUALITY CUSTOMERS
Real people just like you looking for convenient parking at affordable rates, these are your neighbours and people that work close by.

WE MAKE YOU MONEY
We've paid more than $100 million in booking revenue to our parking partners

WE DEAL WITH CUSTOMERS ISSUES
We provide industry leading Customer Service via phone, chat and email, that ensures customer satisfaction!

TOTAL CONTROL
You have total control of the rates, base and special times / days of the week, holiday or / high season rates and blackout times or dates.
WE GET YOU PAID
Payments can be set up to be paid by Wire or PayPal. Instapark will only receive payment when someone books a spot. We cover all credit card fees, and simply retain 15% and pass the balance on to you.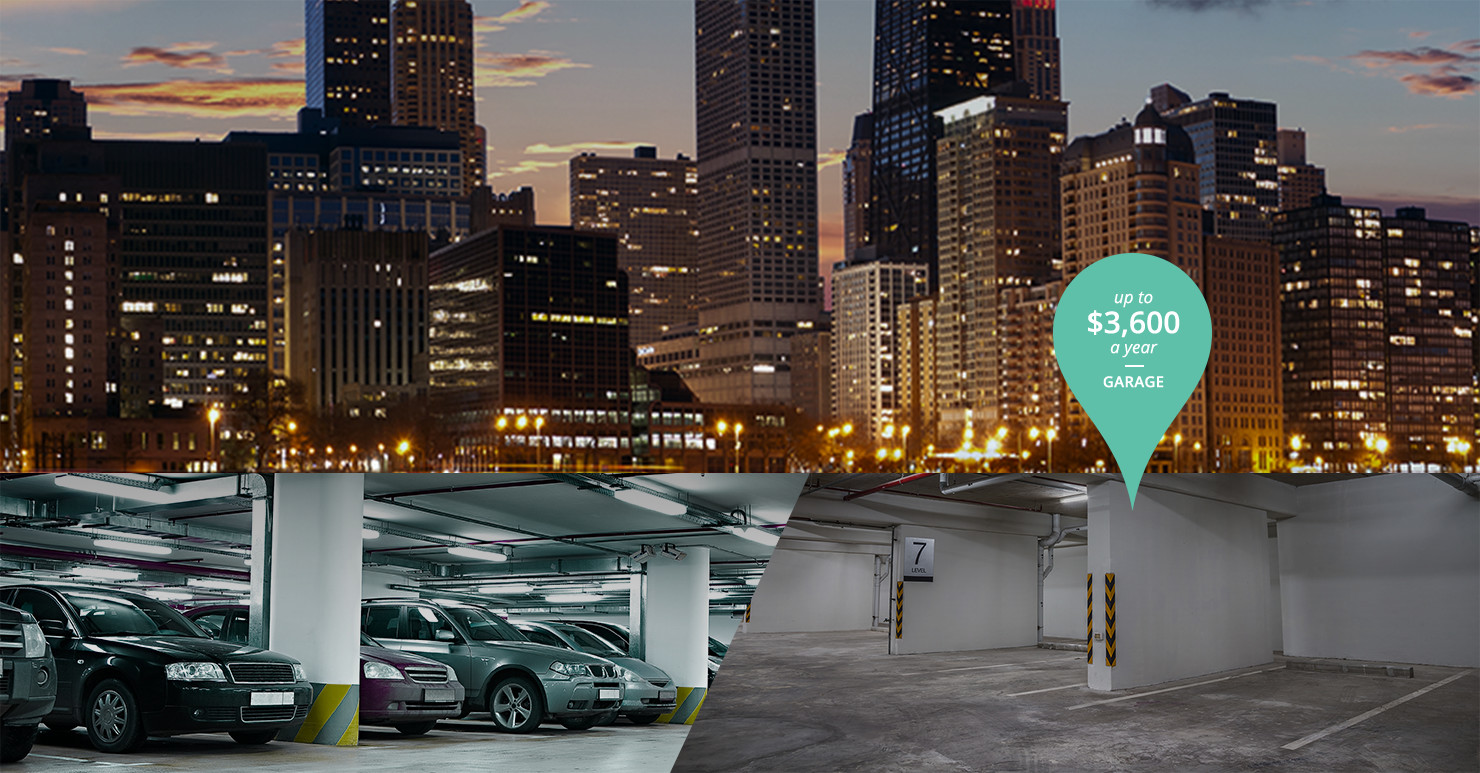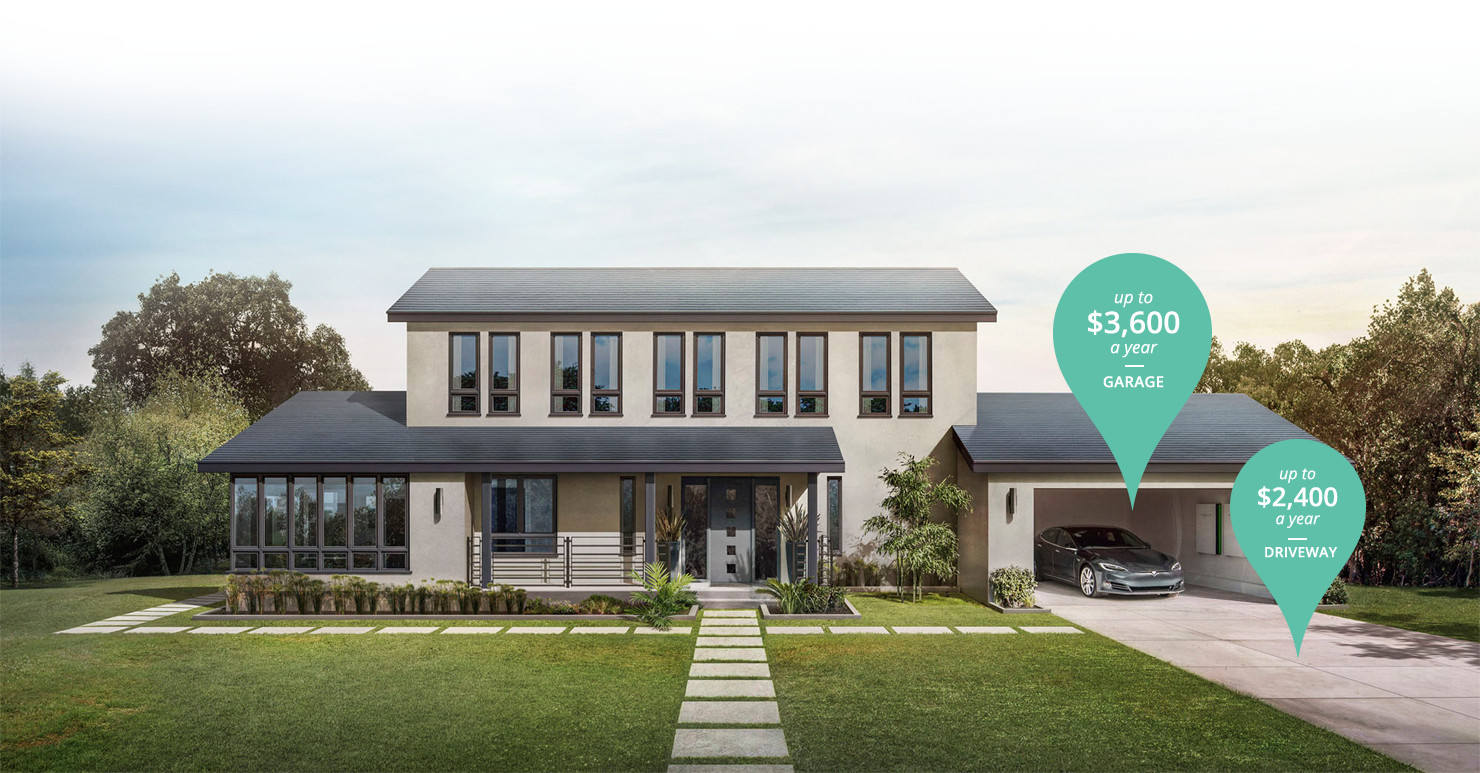 Join Today!
Instapark is completely Risk Free, zero cost to sign up and list your parking, and absolutely no on-going monthly fees.