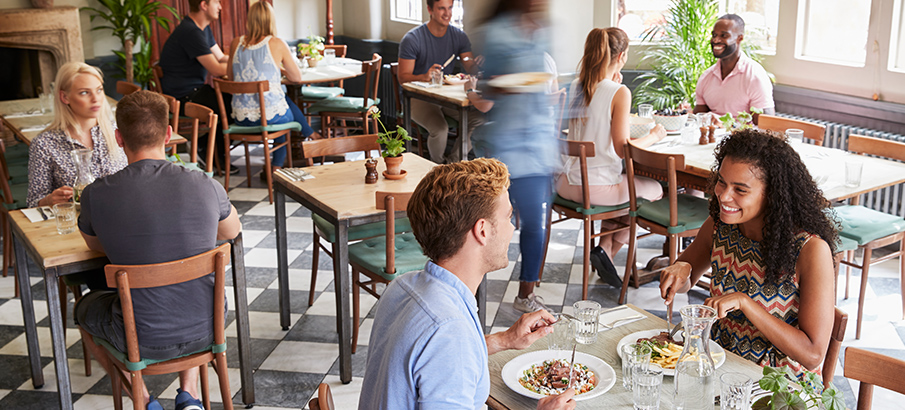 Food in Texas is something that is taken seriously so no trip to San Antonio is complete without trying a bunch of their restaurants to get to taste as much of the local food as you can and get the best idea of the area culinary scene as you can.
The Top Choice Restaurants in the San Antonio Area
The food found in our ten top choice restaurants will satisfy the most distinguished of palates.
See the options here for food in town, on the go, or at the airport.