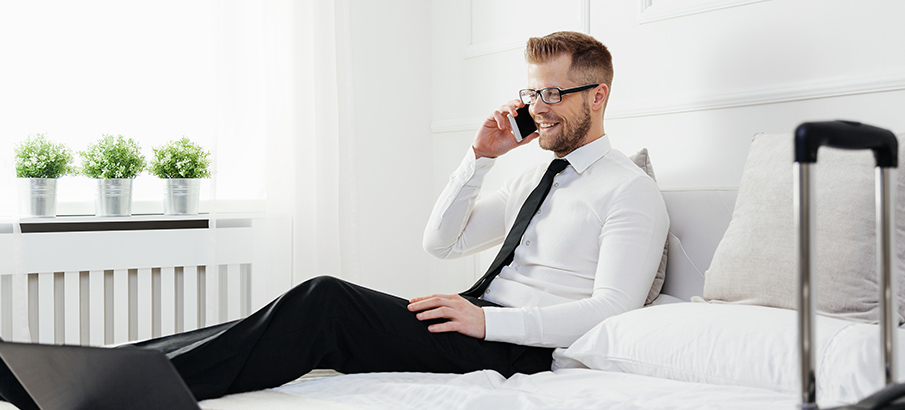 San Antonio has become a bit of a popular destination with many and thus the hotel selections have becoming wider and more varied. Our guide is here to help you navigate them.
The Top Choice Hotel Accommodations in the San Antonio Area
See our list for ten top hotels in a city of great choices and select the one that fits you best.
Try one of our favorite hotels in San Antonio!