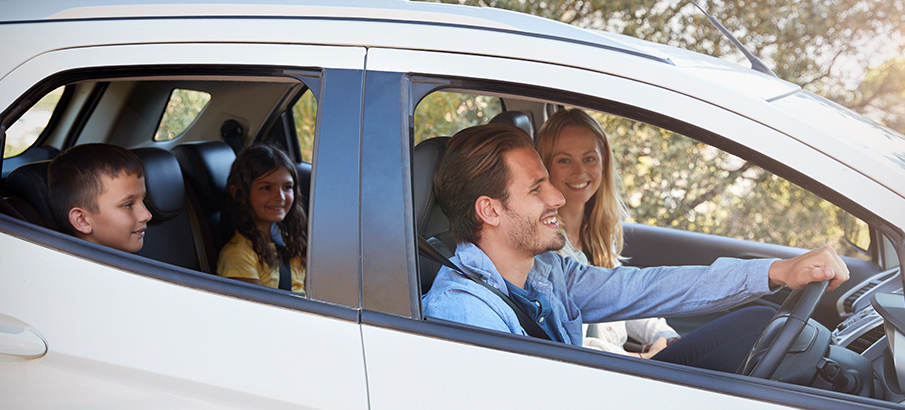 Texas is a great place to go for a drive, San Antonio is a fantastic place to get a car rental and go see more of on wheels on your own schedule with a car rental of your choice. The city and its area is wide zone to visit, so a car will be helpful on top of fun.
The Top Choice Car Rentals in the San Antonio Area
Ten car rental options with just about everything a driver could want, all found in one place, here.
Car rentals to make the most of San Antonio!