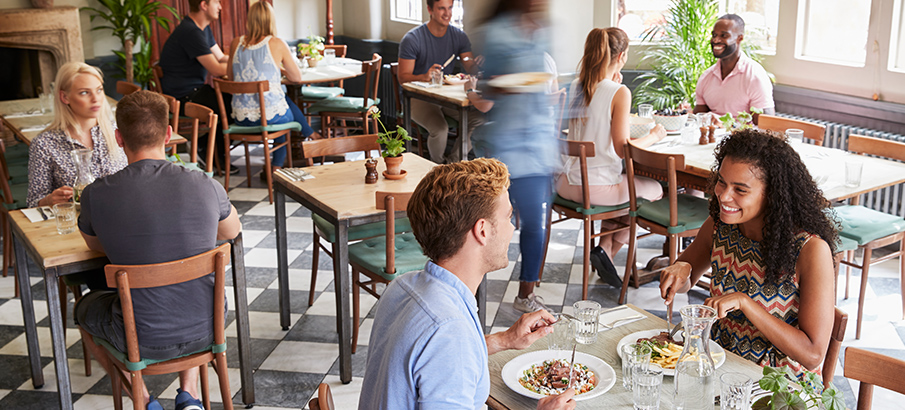 Far beyond just your visit to Fort Myers, it will always be important to find a great place to eat time and time again over the course of you stay. Thankfully, the city is home to some amazing options so you never have to worry about not finding something good! Whether you plan to stay in Fort Myers or head to nearby Miami, there are always going to be amazing food options to pick from so be sure to take advantage! From Latin eats to Italian favorites, there are plenty of options around. Check out our helpful list below so you can find some excellent options to choose from.
Fort Myers' Best Restaurants
Check out the best food spots Fort Myers has to offer!
Try one of Fort Myers' best eateries!