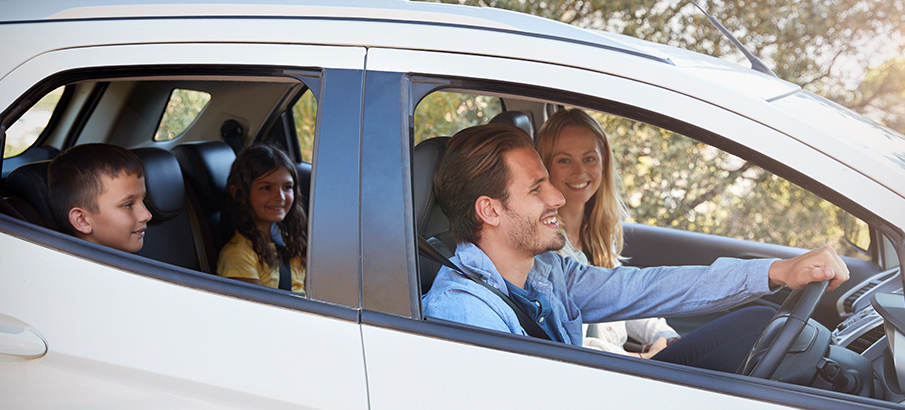 While Fort Myers might have a pretty good public transit system, there's always going to be way more convenience and reliability in having your own rental car. We know it can be hard to find the right place for you to rent from when you're not from a particular city, but we have put together a great list to help you sift through the best the city has to offer. While some travelers want luxury vehicles and the like, others just want a great price and better service. No matter where you're visiting, it's always a good idea to have any kind of rental car bookings squared away before you even arrive so that it's just one less thing you have to worry about in the long run. It's always imperative to check as many websites and online resources as you can to figure out the car option that's best for you, which is part of why we created this list! It can be hard to figure out which rental company is the best one out of them all in a city that you are not from, so hopefully, this list is the great equalizer. There are a wide variety of all kinds of rental car companies available - it will be up to you to find the best in town from our helpful list below!
Fort Myers' Top Car Rentals
Rent from the best in Fort Myers!
Rent from one of Fort Myers' best companies!