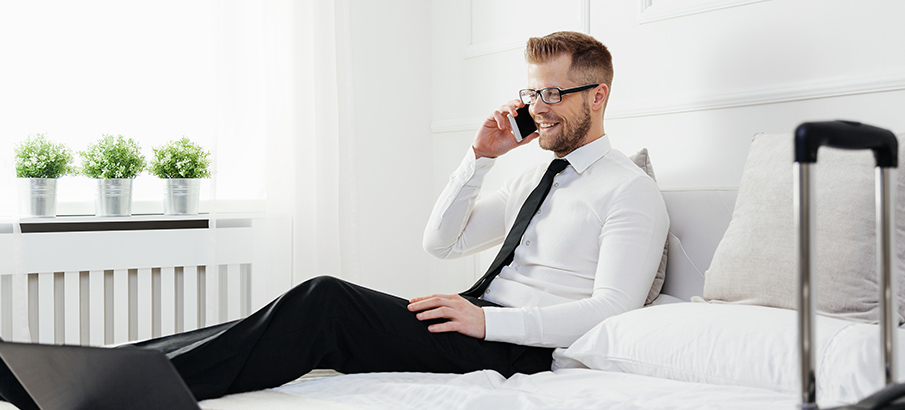 The best part of any trip is the fact that each time, you get to choose from a whole host of amazing hotels and accommodations to make the trip as comfortable as possible. It's always in your best interest to find some of the best options the city has to offer and going from there! To make this a lot simpler, we made a list of some of the best options in the city for you to choose from, so that whether you're staying in Fort Myers or going anywhere else you will be taken care of and covered. Check out our list below.
Fort Myers' Top Accommodations
See our guide to all the best hotels in Fort Myers & beyond!
Pick from Fort Myers' Best Hotels!