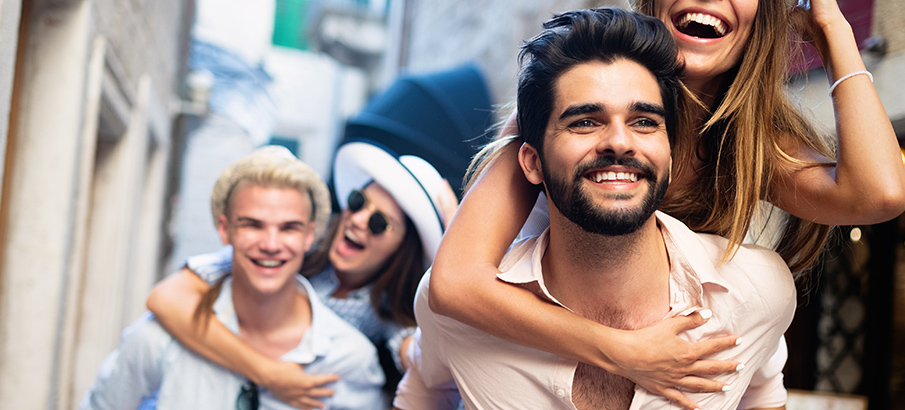 Before you even land at RSW, the race will be on to find all of the best that the city has to offer and then some. From the food you eat to the hotel you stay at, it will be imperative that you have a strong idea of what you're going to be doing once you get there. This can often be tricky if it's your first time in a particular destination, but we have the best solution to help this along. When it comes to hotels, you're going to find a wide variety of them in and around Fort Myers, so you don't have to worry about finding one, but you might have to think a bit harder about choosing them. From luxury suites to thrifty stays, there are more than enough great locations to go around, but picking one is always the tricky part. Knowing this, we put together a list of all of the best hotels in the city so that you don't have to figure out which ones you should head to on your own. Another important thing you have to think about is going to be where you eat. Whether you're in the area for a layover of a few hours or a few days for work or play, you're always going to need to eat somewhere. The city is full of great food options, and we compiled a few of the best in one place so you don't have to worry about that. From Latin eateries, food trucks, Asian cuisine, refined French stops and much more, there's something for everyone and for every palate right here in Fort Myers. There are even some great options right on airport grounds! With rental cars, there are quite a few well-known and well-respected companies that you can choose from, all offering slight variations on the same promise: a reliable vehicle to use during your trip. Of course, everything from the location of the rental lot, to the price, customer service, car make and model choices and more will make some options better for you than others, so we put together this list in order to help you sift through the best there is to see. Check out all of our top picks below for the best hotel, eatery and rental car company in the city below. Be sure to check out our top picks below along with our helpful guides so you can find the best that Fort Myers has to offer. no matter how long you plan to stay, you're bound to find great things about the city!
Find all the best of Fort Myers and beyond!
Fort Myers might not be the most bustling city in Florida, but there's plenty to see and do while you're here, or after landing here at RSW. It pays to explore a bit of the Southwest Florida area during your visit, just because that opens up the options that you have for things to see and do. When it comes to Fort Myers, heading to the IMAG History & Science Center or Railroad Museum of South Florida museum are both great ways to learn a bit more about the local history, as well as the history of the state and country. With all there is to see and do, it's important not to overwhelm yourself with places to go, since you may not be able to get to it all. It's important to be realistic with yourself about what your trip can look like. For travelers who are into art and the art scene, you can always head to places like the Vavrina Art Gallery or even Arts For Act Gallery to get your fix. Whether you're visiting for a day or two on a layover or for a business trip, or for a few weeks for leisure, you're bound to find something great about this city and then some. Like any good city, there's great nightlife here that you can definitely indulge in. Head to lounges like Miscue or Halfshell for a bit of a more laid back feel, while clubs like Romance or Indigo Room offers guests a more high-energy experience. Sports fans in Southwest Florida are in luck since Miami is one a 2-hour drive away from Fort Myers. You can plan a few great day trips within your Florida visit to check out games at Hertz and Suncoast Credit Union arenas to watch teams like the Dolphins, Heat, and Marlins play. Fort Myers is home to quite a few famous attractions, meaning you should always take advantage of them for the perfect photo op. Check out locations like Edison & Ford Winter Estates while you're here and get the full feel. No matter how long you plan to stay, there will always be time to check these places out, so be sure to keep them in mind during your trip. The best thing about Florida as a whole is the fact that it's warm all year round! This gives you so many options as far as outdoor activity goes, which is much more than you can say for plenty of other options. Beaches are always an option here, as well as parks like Centennial Park or boardwalks. If there's one thing you should definitely be doing during your next trip in and around Fort Myers, it's spending time outside so you can enjoy the true draw of the area. Like any trip, be sure to plan ahead of time so you can get a good feel for all there is to do in the vicinity, so when you get here it's not a huge surprise and you have a bit of planning done already.