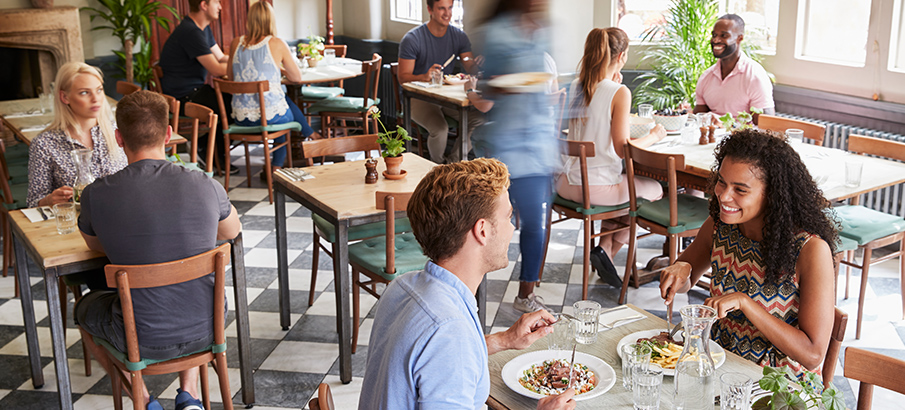 Raleigh-Durham is, believe it or not, a foodie's paradise. Being part of the South means it has a rich history of classic American cooking, soul food and so much more. Like any trip, you're going to have to find great places to eat at no matter how long you plan on staying, which is what makes our list so helpful. We want to empower travelers to find all of the best places for them so that they don't have to figure it all out on their own. As one of the best cities in the country for all kinds of classic American cuisine, it's always great to eat at a wide variety of restaurants. Whether you're traveling solo or with a large group of people, it's possible to make sure that everyone is satisfied during your trip. Don't hesitate to indulge in other types of cuisine as well, as the region is known for its excellent Italian food just as much as it is its soul food. Our helpful list will make it that much simpler to figure out all of the best places to eat. Don't hesitate to try a few on the same day, either! Depending on the length of your trip, you might be able to try out the entire list!
Raleigh-Durham's Top Eateries
See our list of some of the top restaurants in the city below!
Find the best places to eat in Raleigh-Durham!