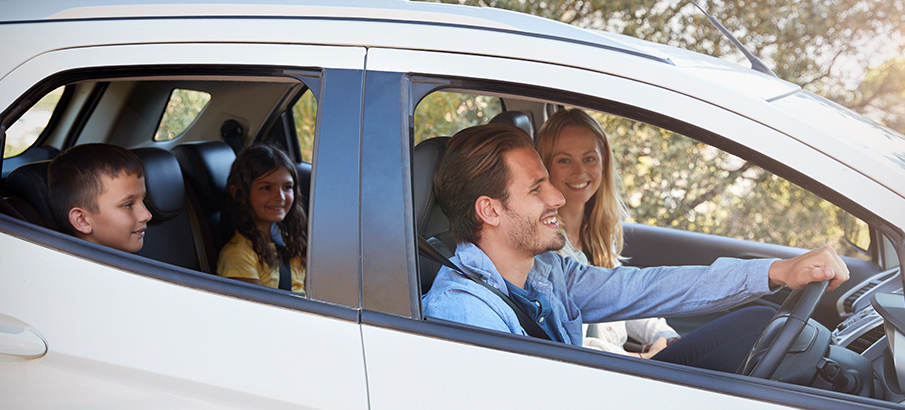 Being able to get around quickly, freely and reliably is one of the most important parts of any trip. In a place like Raleigh-Durham where the public transit system isn't as strong, it's imperative to have your own rental car in order to get from point A to point B. We know how important it is to be able to see all of the amazing sights in the city without having to always wait for a taxi or ridesharing service, so we put together a list of some of the best car rental locations in the city. With some found right inside RDU Airport, you never have to worry about making any kind of long commute from the airport to pick up your car if you don't want to. Having your very own rental car is often the difference between being able to see 10 things in a day and being able to see 3 or 4. Additionally, it is a pretty spread out region in terms of suburbs, downtown core, and it's more bustling areas, so getting across different parts of the city is tricky without your own vehicle. Our list below is here to alleviate at least some of that stress.
Raleigh-Durham's Top Car Rental Companies
Figure out which company to rent from with our list below!
All of Raleigh-Durham's best car rentals!