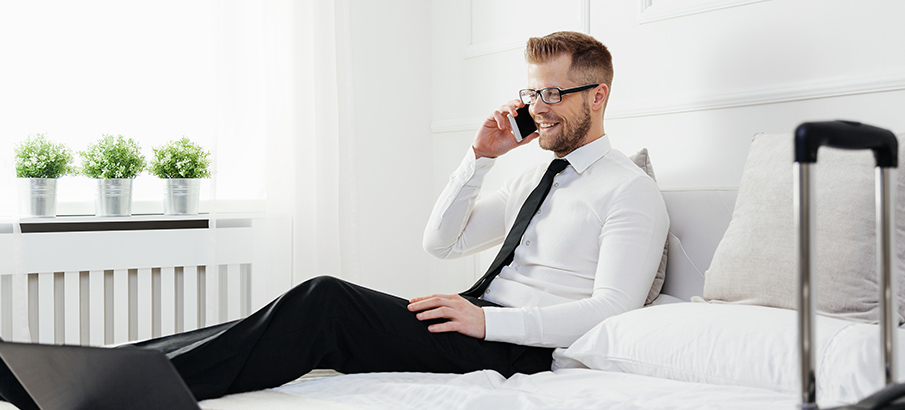 No matter where you go, being able to find a great hotel is one of the most important parts of any trip and heading to Raleigh/Durham is not different. As one of the many hidden gems in the south, there's plenty to see but having a great and reliable place to stay will make your trip much better. Whether you need luxury accommodations or just a place to rest your head, there's plenty to see and discover here among the sea of great places. We put together this helpful list in hopes that travelers will be able to find the perfect place to stay without having to figure it all out on your own. Below, you'll find an extensive list of locations along with their addresses and amenities for you to compare and contrast on your own. We know how important it is to be able to have a great place to stay, which is why we put this list together in the first place. As one of the many great things about this city, you'll be able to find lovely airport, downtown and waterfront hotels to suit your liking. You'll never have to settle for a location you don't want thanks to our list!
Raleigh-Durham's Top Hotels
Check out our listing of the top hotels in the city below!
Check out the best hotels in Raleigh-Durham!