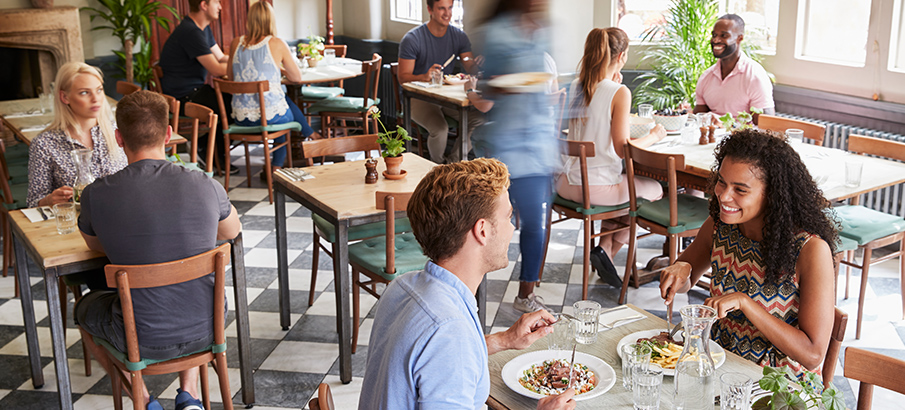 Phoenix might be known for its amazing south west cuisine, but there are a plethora of other types of food that you can get here as well. For the most part, the locations that you'll find here are going to be amazing, but it's always great to get a little help on finding the best places to go. From Asian cuisine to Latin flavors, you'll be able to find just what you're looking for and then some with our helpful list.
Phoenix's Best Places to Eat
We created a great list of all of the best places to eat in and around Phoenix. Check it out below!
Visit the city's best eateries on your next trip to PHX!