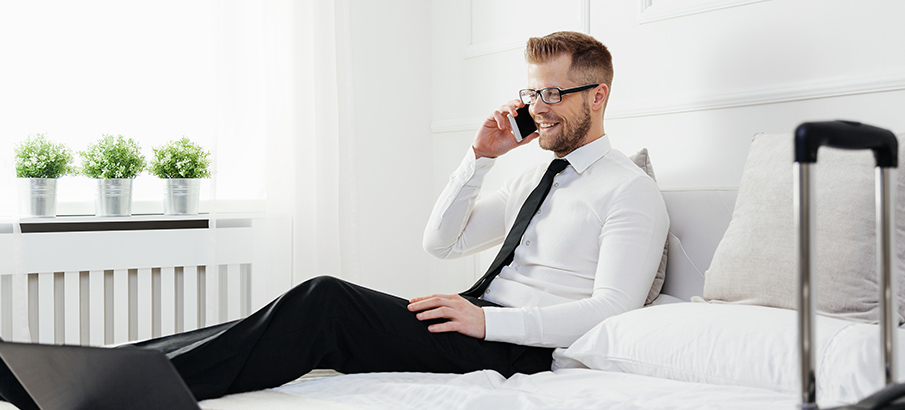 Phoenix is one of those cities with excellent hotels and other accommodations, and sometimes it can be hard to find the right one for you! To help out, we made sure to put together this list of all of the best hotels in the city in order to help out the entire process. It was important for us to make sure that people knew all of the great places to stay while they were here so that they didn't have to go searching around for it.
The Top Hotels in Phoenix
See our helpful list below of all of the best hotels, guest suites and accommodations in Phoenix.
Stay in the best hotel and accommodations the city has to offer!