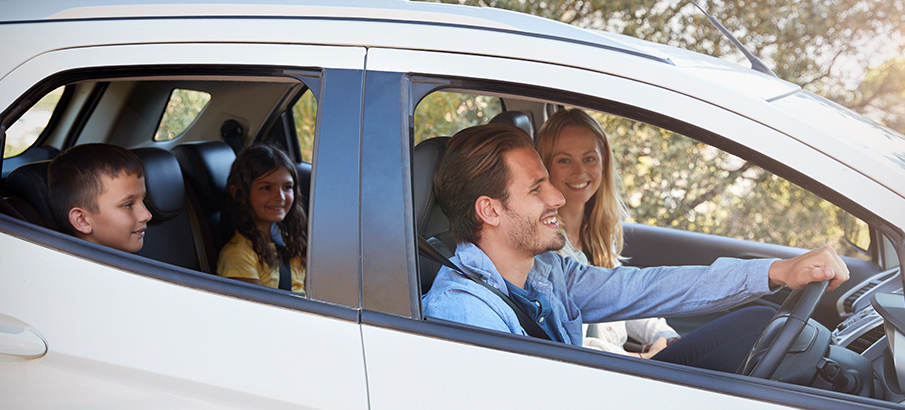 Renting a car can sometimes be the difference between seeing on or two attractions in Phoenix in a single day and seeing 6, 7 or 8. Public transit and ridesharing can only go so far, so fast, and sometimes the best way to get around is to have a car all your own in order to get where you need to go when you want to get there. Other than some occasional rush hour back ups, traffic is pretty good in PHX, so you don't have to worry about being stuck in any jams on a regular basis. We made a helpful list below of some of the best car rental companies in the city so that you have one less thing to worry about!
The Top Car Rental Companies in Phoenix
We compiled all of the best rental car companies into this helpful list for travelers to check out. See it now below!
Find the perfect rental car in Phoenix!