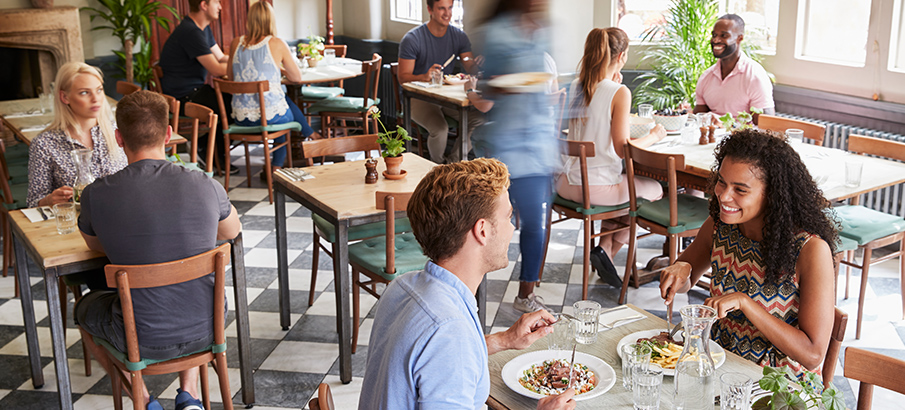 If you're looking for a quick meal before a flight, or a small bite after a flight, you have lots of dining options for you around Oakland International airport, starting with those in the airport itself. And if you're stuck in a layover, you still have wonderful restaurant choices away from OAK itself. We have identified the best 10 restaurants for you below.
Our Top 10: Best Restaurant Recommendations Around OAK
Look below for our list of the 10 best restaurants around Orlando International Airport
Discover the Best of Oakland's Restaurants!