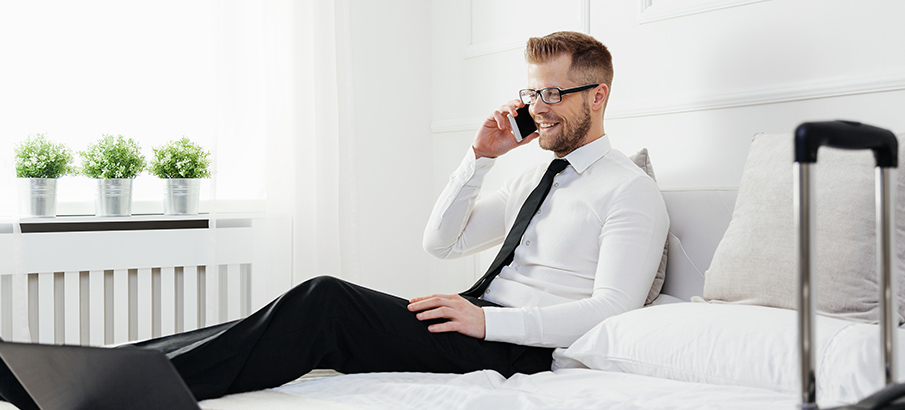 Whether it's for a short stay, a long vacation or a delayed layover between flights, you will have no trouble finding accommodation around Oakland International Airport. The airport itself is a few miles away from downtown Oakland, but there is tons of accommodation for you to choose from way before downtown Oakland. We picked out the 10 best you should look at.
Our Top 10: Recommendations for the Best Hotels Around OAK
See our list of the 10 best hotels around Oakland International Airport below.
Make Memories With the Right Accommodation When In Oakland!