The Best Car Rentals We Recommend Around Oakland International Airport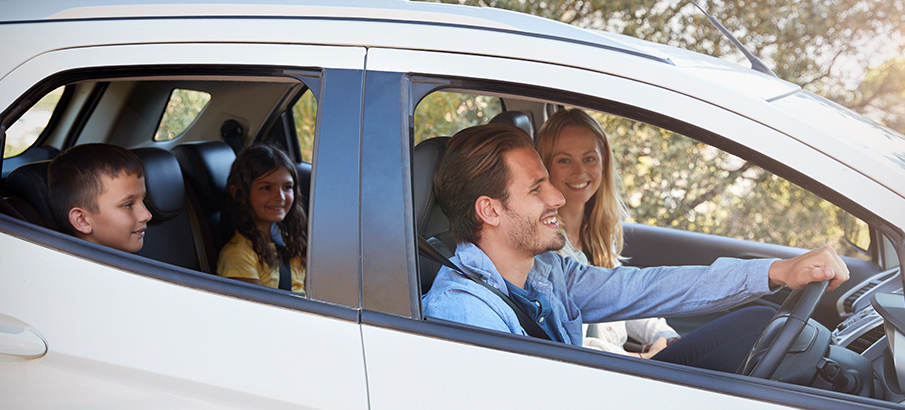 For travelling around and beyond Oakland, there are a number of care rental and transport options for you to choose from. The best part is that every major car rental owner has a booth directly at the airport, so finding the car you need right after your flight is a real breeze. For your reference, we have ranked the 10 best car rentals below.
Our Top 10: Best Car Rentals Recommendations for OAK Airport
Discover below our recommendations for the 10 best car rentals at and near Oakland International Airport
Start Your Oakland Trip Right With The Best Rental Car!