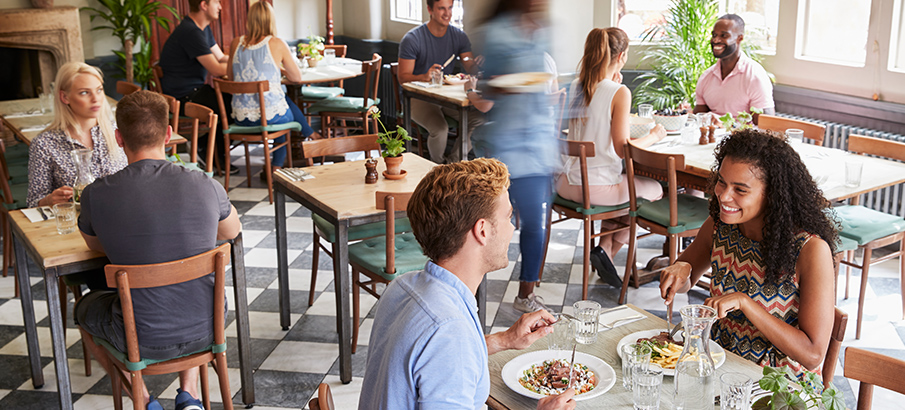 When you visit Minneapolis, you may want to sample the food here. Dine at one of the best restaurants in Minneapolis.
The Top MSP Airport Restaurants
Minneapolis is known for many restaurants and selecting the best one might be hectic. For your convenience, we have listed the top hotels in and around MSP Airport. Regardless of the time you have, you can grab a bite at one of our top choices.
Dine in some of the best restaurants in MSP Intl Airport.