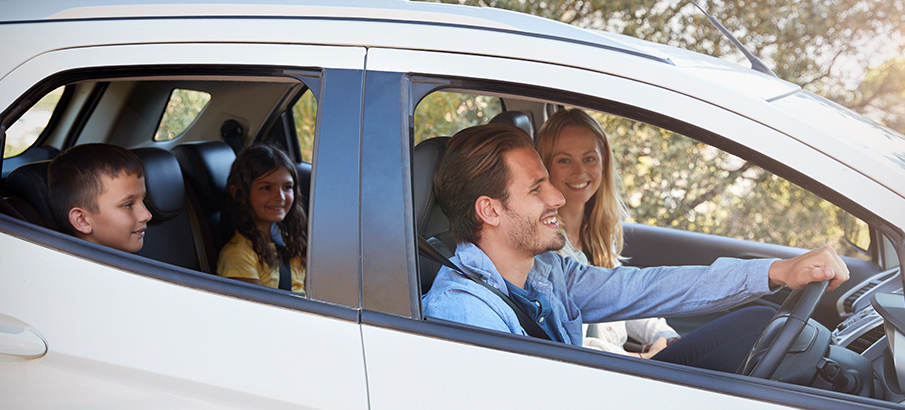 If you want to see what the great city has to offer, you must have the best method of transportation. While you can choose on public transport means, you cannot compare it to the convenience and flexibility offered by rented cars. Choose from one of MSP Airport car rentals.
The Best Car Rental MSP Airport Services
To make you trip more hassle free, we have listed top MSP car rental services. Most of these car hires are located next to the MSP Intl Airport making it more convenient for you. Choose one of the recommended ones for the best car rental experience.
Find the Best Car Rentals offered at MSP Airport. Do not look fur as most are located within the vicinity of the airport!