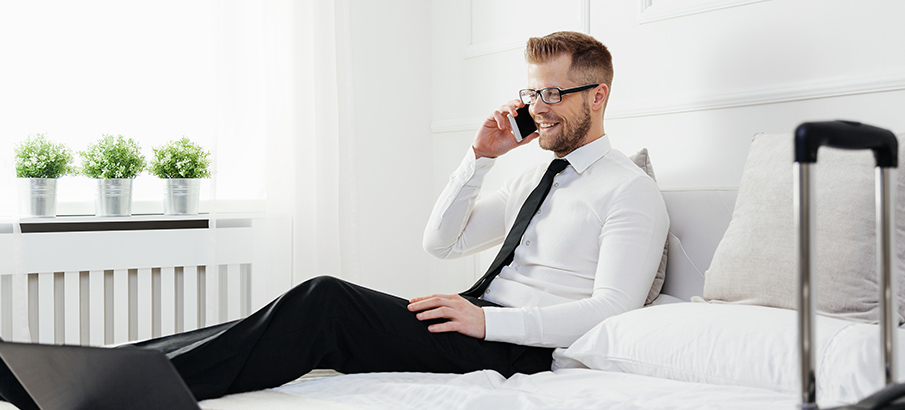 When traveling to Minneapolis, you need to be comfortable by choosing the best accommodations. While there all options are viable, not all offer you with the best services. Choose only those that offer you with the best.
The Best MSP Airport Hotels
For an easy selection, we have compiled a list of top 10 MSP hotels below.
Stay in the best hotels near MSP Airport!