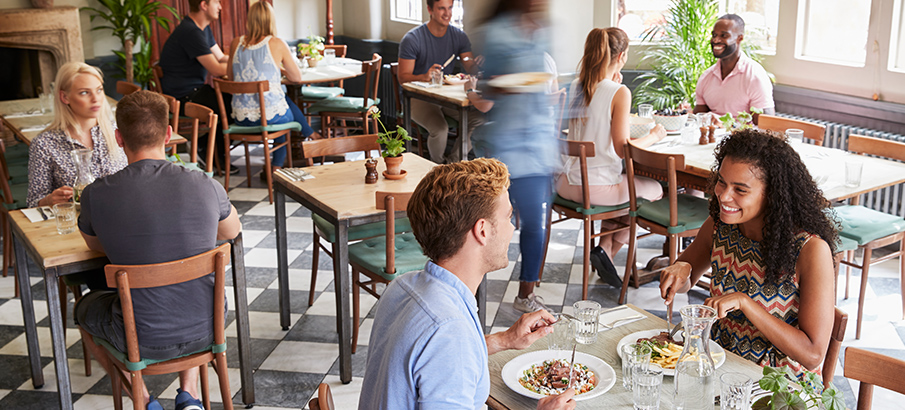 Finding a great place to eat can actually be a bit trickier than you might think, which is why it's always important to know where to go and where to start! In a city like Miami, you're always going to have a million and one places to choose from, but not all of them are good! It's imperative that you know what the best of the city is, so that you don't have to walk around guessing on your own. We put together this pretty extensive list to help travelers figure out all of the best places to eat while they're here, so that it's just one less thing that they have to worry about! Check it out here.
All of Miami's Top Eateries
Be sure to check out our list of the best places to eat around Miami!
Try some of the best restaurants, pubs and eateries in the city!