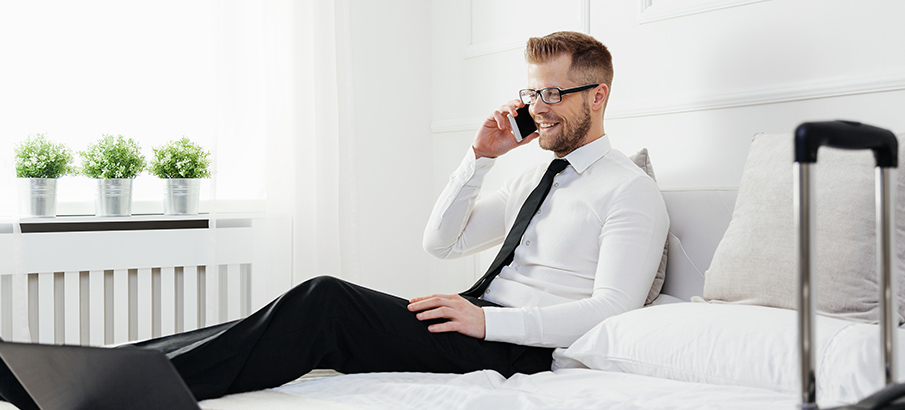 When it comes to Miami hotels, you're going to run the gamut of no-frills, pared down rooms to luxury suites. It will all come down to what you're looking for in a room! This is basically the most important part of any trip, so being able to find the perfect place to stay is one of the first things you should be worried about for any trip. We put together this list to help travellers headed through MIA find exactly what they need and are looking for.
All of Miami's Top Hotels
We put together the perfect list of hotels around Miami so check it out below!
Choose from one of the many great hotels the city has to offer!