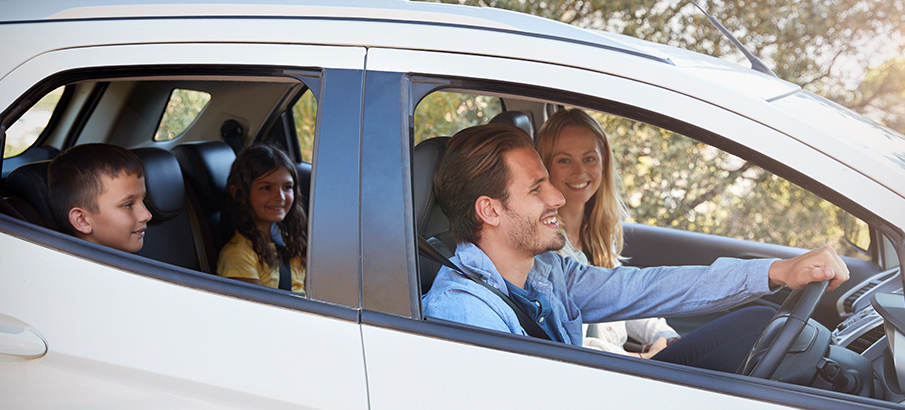 Car rentals are one of the best convenient amenities of any city and Miami is no different. While you can always use taxis, ridesharing and even public transit to get around, there's nothing that tops the speed and efficiency of having your own rental car on hand! It's one of the best things about the city, having so much choice right at your fingertips. Don't hesitate to use our list to find the perfect location for you!
All of Miami's Top Rental Car Companies
Rent your car from the right place at any one of the top locations around Miami!
Find the best rental car company in Miami!