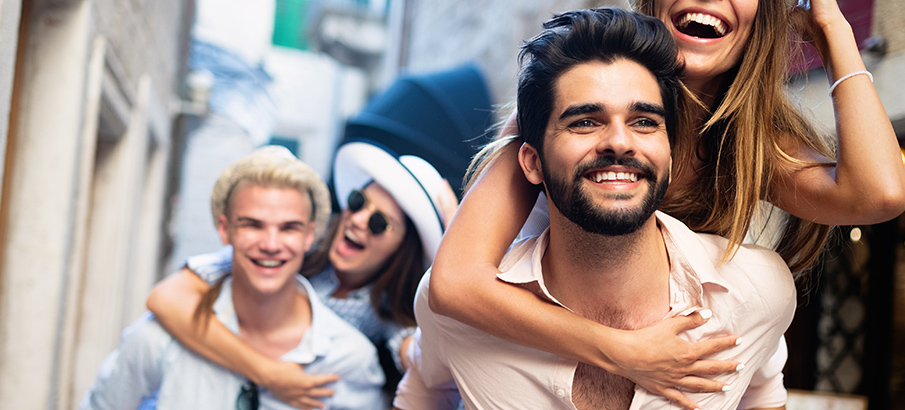 If there?s one thing that Miami is a great city for, it?s for exploring and getting to find all of the great things about the city. The lovely warm weather is the perfect backdrop for some serious discovering, but sometimes you have to start in the simplest of places which can be trickier than it might seem at very first. Getting the right hotel down is a pretty tall order, especially since there are so many options all across the city ranging from luxury locations to more pared down hotels. It?s one of - if not THE - most important part of any trip, so getting the choice right is super important. Thankfully, we put together a list of some of the best hotels to stay at in the city here, so you don?t have to worry about where you?re going to start with it. The hotel is a huge part of any city experience, so we know how imperative it is to get that part right from the very beginning. It?s always good to have a clear idea of the kind of place you want to stay so that you can go from there in terms of choosing, so our list is designed to make that process that much easier. Another thing that many travelers don?t always consider until they get here is, where are they going to eat! Miami is home to some amazing restaurants and eateries from cuisines from all over the world. From incredible Cuban restaurants, upscale Italian eateries, America comfort food and everything in between, we put together a great list of all of the best locations in the city that you can take advantage of. The city is overflowing with excellent food options, so being able to find the right spot is always important. With so much going on all across Miami, being able to get around is also important. While the public transit is pretty good, having a reliable vehicle is always going to give you a leg up on your experience. It?s always a great thing to have a rental car with you during any trip, but it can often be hard to figure out where exactly you should go to make your reservation. With so many national rental car companies all with locations in Miami, it can be sometimes hard to choose, but we put together an informative list to help you find the best car rental company for you. There are even some locations that can be found right inside MIA airport, so you don?t have to worry about any kind of long commute from the airport to the moment you get your rental car. With all of this great information, there?s no reason why you can?t enjoy all of the great things that Miami has to offer, from the wonderful beaches to the amazing food, interesting attractions and then some thanks to finding the perfect hotel, the best places to eat and the right spot to rent your car from.
The best of one of the country's top party towns and then some!
Miami is a city that is never short on things to see, do or experience, so the great thing is that you?ll never be bored when it comes to visiting. There are attractions for everyone, no matter what they might be into! If you?re interested in the amazing art deco style architecture around the city, don?t hesitate to book a guided tour to see more of it, like ones with Art Deco Walking Tours. There?s so much more than just the beach here, though that is an incredible place to see as well. Plan as many beach days as you can near Miami Beach, whether you?re solo or with friends or family. If history is more your thing, try visiting the Miami Children's Museum or the History Miami Museum to get your fix, as well as the P?rez Art Museum Miami, which boasts a large collection of contemporary art. What?s undeniable is the amazing nightlife that exists across the city, so there are more than a few opportunities to see some of the best club and lounges in the country. Head to Miami Mix Lounge for a more relaxed feel, or Liv if you?re hoping to get onto the dance floor right away. It?s hard to go wrong in a city as bustling as Miami. One place Miami blows so many other cities out of the water is in its beautiful outdoor spaces. From beaches to parks, there?s plenty of places that are great to visit no matter the time of year it is since the weather is always so beautiful. It?s always great to head to locations like Bayfront Park or Miami beach to get some of the best views and scenery in the city. From relaxing on the shoreline to playing a few friendly matches with friends, family and even strangers playing along the strip, there are tons of things that you can do in the lovely sun of Miami and it?s great parks, boardwalks and beaches. Miami is another great city for sports if having a bit of team spirit is something that?s important for you! From watching the Dolphins play, if football is your sport of choice, to great NBA games with the Heat, there are plenty of options and choices for you to get the most out of Miami while you?re visiting and see great major league sports in the process. All in all, there?s more than enough things to see and do in order to make for the perfect trip to this great, warm city. Like any destination, it?s important to have a bit of an idea of what you want your trip to look like and just going from there!