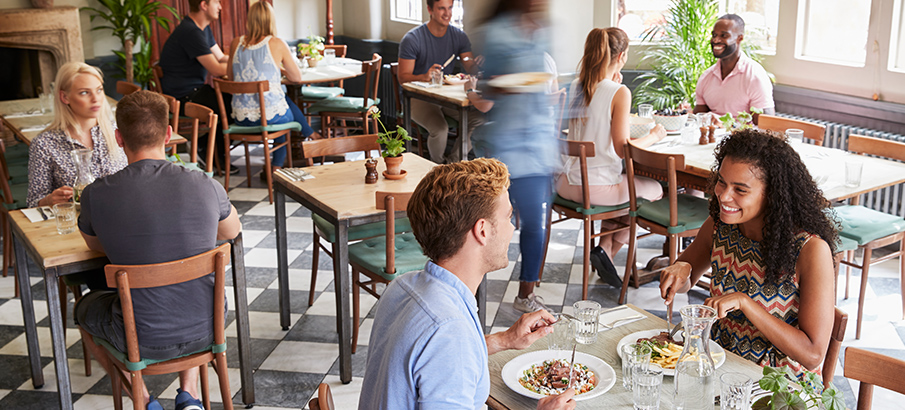 Regardless of how long you're going to be in Houston, you're definitely going to need to eat! Finding great places to dine isn't always as simple as googling the closest locations - it pays to take a more curated approach to it all! To help make this whole process that much simpler, we put together a list of all of Houston's best eateries, so that you never have to worry about trying to figure out what to eat next, and whether or not the place you thought of is actually good. Check out some of our top picks below and experience the real taste of Houston.
All the Best Restaurants in Houston
We put together this comprehensive list of some of the best eateries around Houston. Find a new favorite below!
Eat at Houston's top eateries!