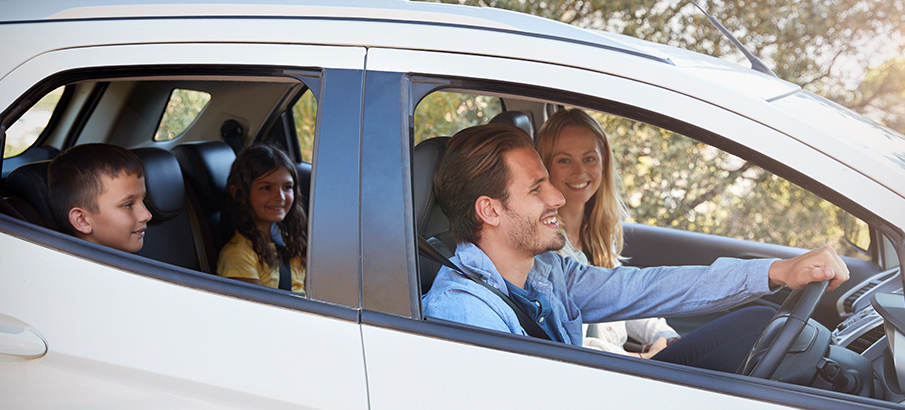 Getting around in a city like Houston can sometimes be tricky, but renting a car is one thing that makes it that much easier. The city might have a pretty great public transit system, but nothing beats the freedom and convenience of being able to hop into a car and going where you need to go no questions asked and hardly any delays, except traffic of course. There are plenty of car rental options around the city, with some locations found right at IAH airport for optimum convenience, so we put together a list of all of the city's top options.
All the Best Car Rental Services in Houston
Get around Houston easier than ever by renting your vehicle from any one of these great rental companies on your next trip!
Get around Houston with ease!