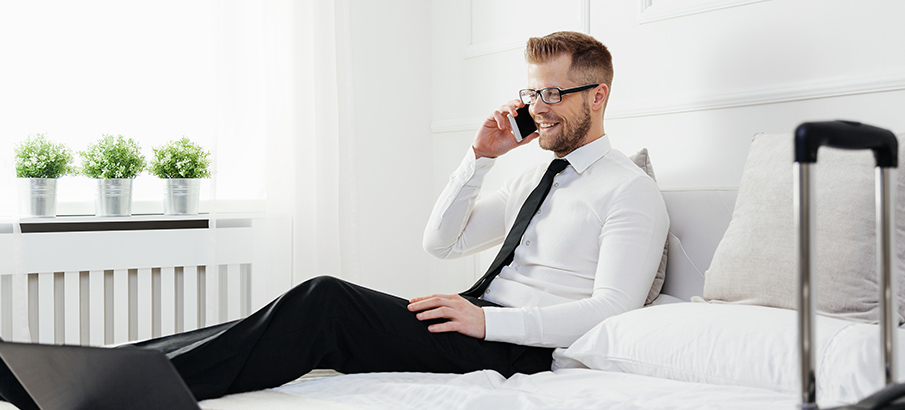 If there's one thing that's important to any trip, it's being able to find a great place to stay with ease. So many other things about your trip can come down to where you're staying, which is why it's important to make sure that you find the perfect place. It's important to make sure that you find a hotel, guest house or other accommodation with all of the amenities that are the most imperative for you, so be diligent in figuring out which location has what! Putting together this list wasn't easy, but it serves to make the process that much simpler for travellers coming through IAH and beyond.
All the Best Hotels in Houston
Check out our list below to find some of the best hotels anywhere in Houston.
Choose from the top hotels in Houston