Houston George Bush Intercontinental Airport Nearby Attractions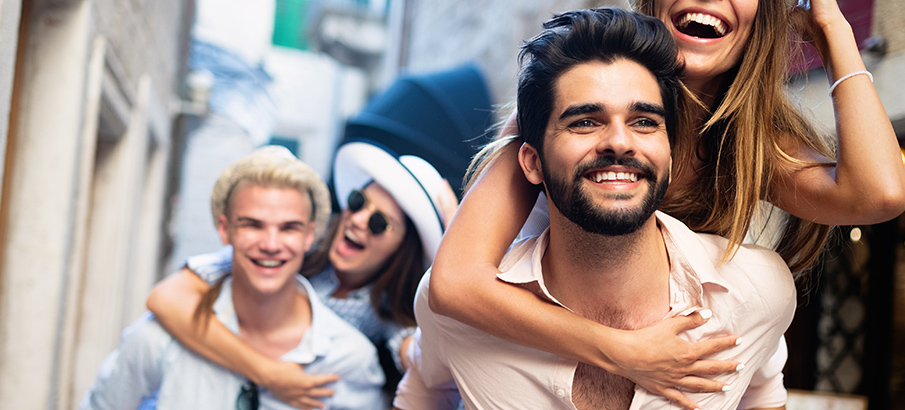 While it?s always great to discover a brand new location every time you travel, one of the hardest things about this process is figuring out all of the best places to stay, things to eat and ways to get around. If one thing is for sure, it?s that Houston is a city with a healthy amount of all of those things, but the trouble sometimes is knowing where to find it. When it comes to getting a great hotel, it all comes down to the things that you value the most in any of them. While some guests are looking for more of a luxury experience, others are okay with a more pared down place to stay! Thankfully, we put together this helpful list of hotels and accommodations so that you can sift through and find the one that works best for you. Like any other part of your travel plans, it?s always good to have a clear idea of how you want your trip to go, just to make that decision process easier in the long run. If being able to quickly access attractions is imperative for you to have an enjoyable trip, then it will be imperative that you?re close to if not right in the heart of Houston?s downtown core. For those who have rented a car to get around or generally would rather be closer to the airport, that is an option as well. Speaking of rental cars, there are plenty of nationally recognized rental car companies all around the country for you to choose from, but the one you end up with will of course depend on what you?re looking for from your experience. From a hearty selection or car makes and models, affordable pricing or great customer service, there are plenty of options within the city, that we have put together with this list. One of the most important things in nay trip is going to be the food that you eat! Houston is a city that it so full of amazing restaurant experiences that it can be hard to pin down what to eat that day. Like any southern city, BBQ and soul food are some go-to classics, but there is so much more variety when it comes to cuisines to choose from. To make it that much simpler, we made this list in order to help travelers pick the perfect place to grab a bite to eat. While you definitely don?t have to plan out exactly where you plan to eat each day of your trip, you can keep a few different options in mind and plan to visit a few of them on different days. While some are great for quick, take out eats, there are other locations that are great for group dinners or family outings. By using informative lists like the ones we put together, it will be way easier to get the best of Houston and make for a much more memorable trip. It?s always important to start the planning process as early as you can so that you can maximize on this information and are sure to pick all of the options that work best for you.
Check out the best that one of the best cities in Texas has to offer!
There is so much to see and do in Houston that it's sometimes easy to miss a few while you're here. No matter what you're into, you're bound to find something that interests you across the board. Houston is one of the South's most bustling cities, so from culture and art to food, nightlife, history, and attractions, there's something for everyone. If you're hoping to learn as much as possible about history and art in Houston and beyond, check out the Buffalo Soldiers National Museum on a less busy weekend day. This makes for an excellent family outing. You should also check out the Contemporary Arts Museum Houston, which boasts a large collection of works from artists from all over the work. For history buffs you can head to the Houston Museum District and check out the Children's Museum of Houston, home of some of the best youth history in the city. Here, you'll be able to get a great feel for the culture in Houston, and Texas at large. Thankfully, as one of the oldest cities in the country, there's plenty of living history here as well, which visitors can visit and learn much more about the city's diverse history. For those who are looking for a great night out on the town, try clubs like Club Tropicana or Etro Nightclub, which have a more laid back than clubs like AURA, which turn the heat up and specialize in Top 40 and the latest dance hits. The great thing about Houston is how friendly everyone is, so you'll always be able to get the next great suggestion for a party to head to. There are also some pretty impressive attractions around the city, the perfect setups for some prime photo ops. Check out the Downtown Aquarium and the Wildlife Carousel while you're here! For sports fans, thankfully there are a handful of professional sports teams for you to get some team spirit going. Head to the Toyota Center to check out the Houston Rockets, or visit the Minute Maid Park to watch the Houston Astros play. There's really no telling what you might want to get into while you're in Houston, and this includes food! While Mexican food and the regional take on it, TexMex, are go-tos, don't be afraid to try other cuisines as well. Many of the locations across the city have a bit of a Texan take on traditional dishes, making for some great BBQ fusion foods among other things.