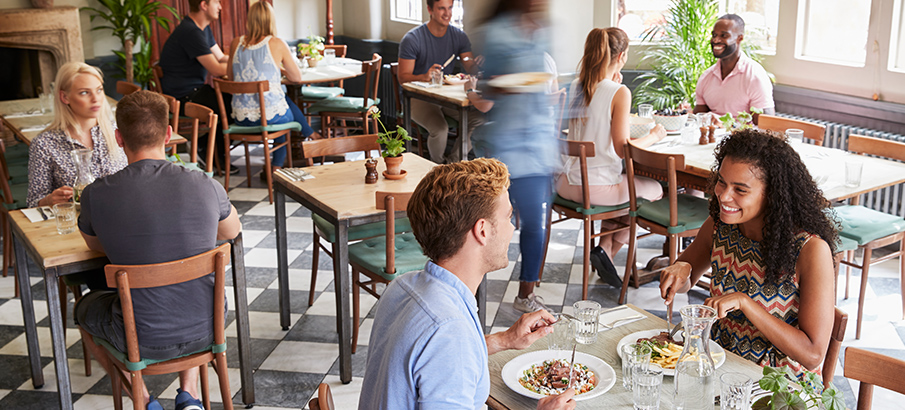 Dallas/Fort Worth has many cuisines waiting for you to try. If you are traveling to this great Metroplex, you must make an effort to sample some of the great food offered here.
The Best Dallas/Fort Worth Airport Restaurants and Restaurants Near DFW Airport
Dallas/Fort Worth has a variety of restaurants at the airport as well as far into the city. With the wide selection available it might be challenging to decide on the best. We have compiled a list of the top 10 restaurants in and around DFW Airport for you.
Get a taste of different cuisines offered in the Metroplex by dining at the best restaurants. You can start off with our top choices before going further into the city to try other choices.