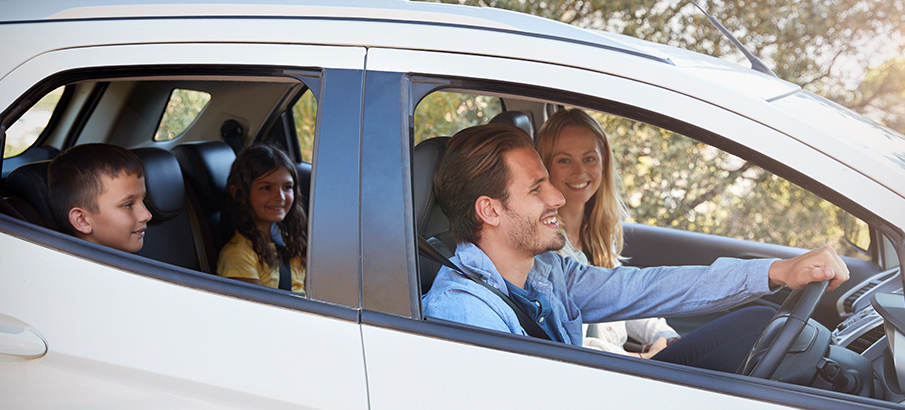 While you can choose to use the provided public transport means, it would be more convenient to find private transportation means for your own convenience and flexibility. Dallas/Fort Worth Airport offers you with many options of rental car services. It is up to you to choose the one you like.
The Best Car Rental Dallas/Fort Worth Airport
Navigating around Dallas/Fort Worth requires a reliable means of transportation. You will find some of the car rental services right inside the airport which makes it more convenient for you. We have compiled a list of the top 10 car rental services at DFW Airport.
Travel around Dallas-Fort Worth in style with the best car rental. Choose from among the ones listed above and enjoy your trip!