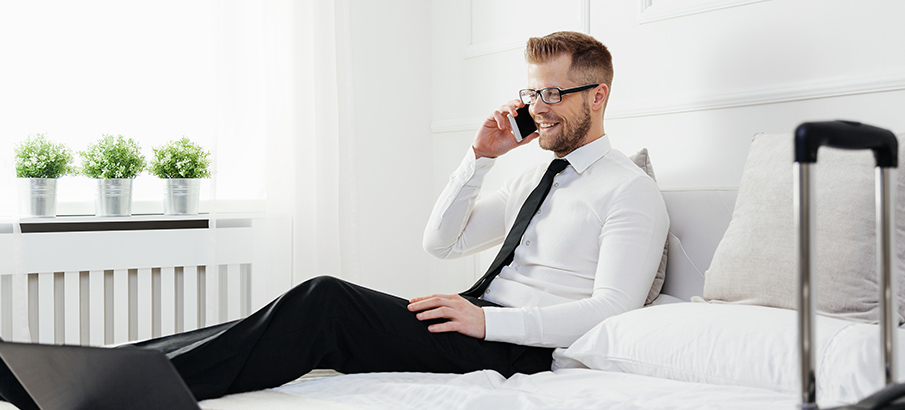 Traveling to Dallas/Fort Worth requires you to ensure much comfort during your stay. You will want to get the most comfortable place to stay in. Finding the best hotel is a good decision and while there are no wrong choices, there are a few hotels that have a high rank than the rest. Find out our top picks.
The Best Dallas/Forth Worth Airport Hotels
Below is a list of our top Dallas/Fort Worth Hotels choice.
Stay in the best hotels in Dallas-Fort Worth.