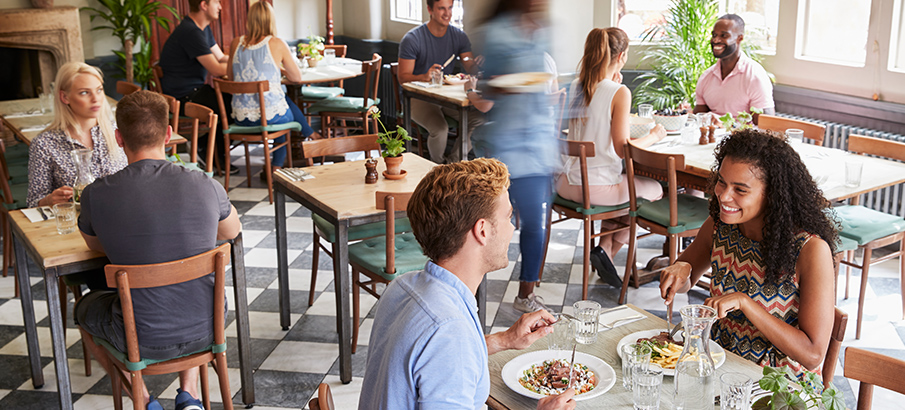 Restaurants in the Dallas area are plentiful, like their offerings. We have collected the top choice restaurants inside Dallas Love Field and nearby for everything from a family meal to high scale date night in our guide.
The Top Dallas Love Field Airport Nearby Restaurants
Where to eat at Dallas Love Field Airport and nearby with our handy list of the top best restaurants in the area and inside the airport.
Eat at one or more of our top restaurants choice at DAL and nearby for a great foodie experience in Dallas.