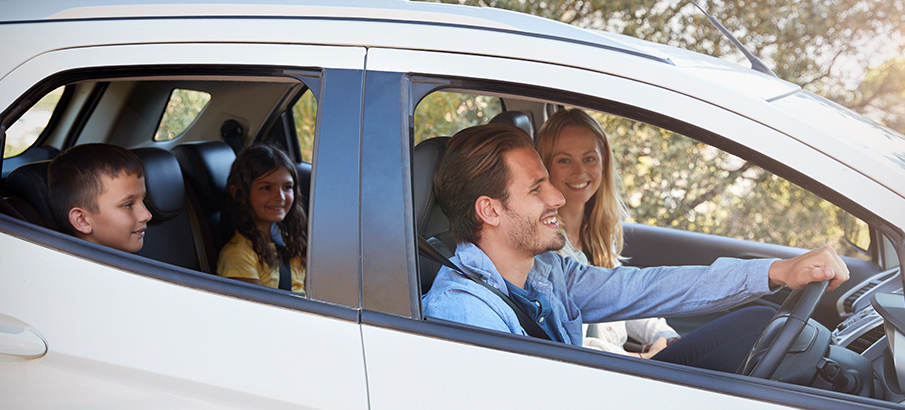 Car rentals near Dallas Love Field Airport run the gamut from super savers to extreme luxury and offer something for everyone. Making sense of all the options can be a bit difficult so we have gathered here the top choice car rentals in the area so that you do not have to do as much research.
The Top Dallas Love Field Airport Nearby Car Rentals
Whether for convenience or for fun, Dallas Love Field area car rentals come in all shapes, sizes, colors, and budgets as can be found in our selections here for your perusal.
Rent the car of your dreams or the car for your needs at one of our top choice car rentals in Dallas near Love Field Airport.