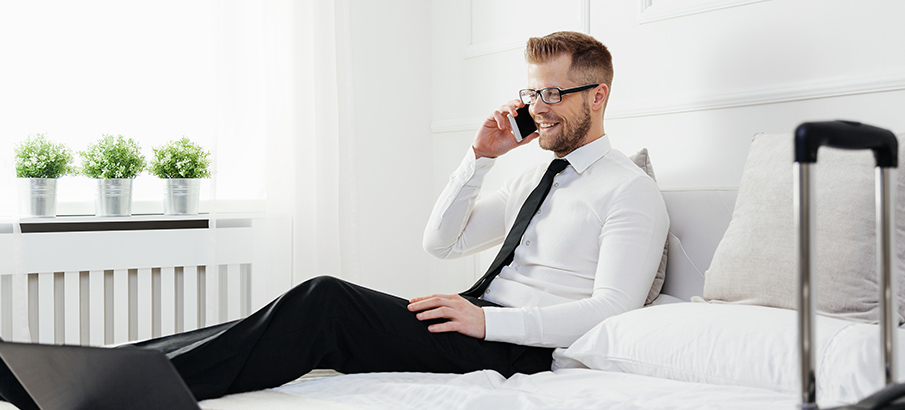 Dallas Love Field has many nearby by hotels, inns, and other lodgings, so selecting one to your preferences can be complex. Let our handy here guide help you by presenting you the top hotels and inns nearby the airport and easily accessed by shuttle or other transportation.
The Top Dallas Love Field Airport Nearby Hotels & Inns
Find here the best in what Dallas has to offer for lodgings nearby Dallas Love Field Airport.
See our options for hotels and inns near DAL and make your choice at peace!