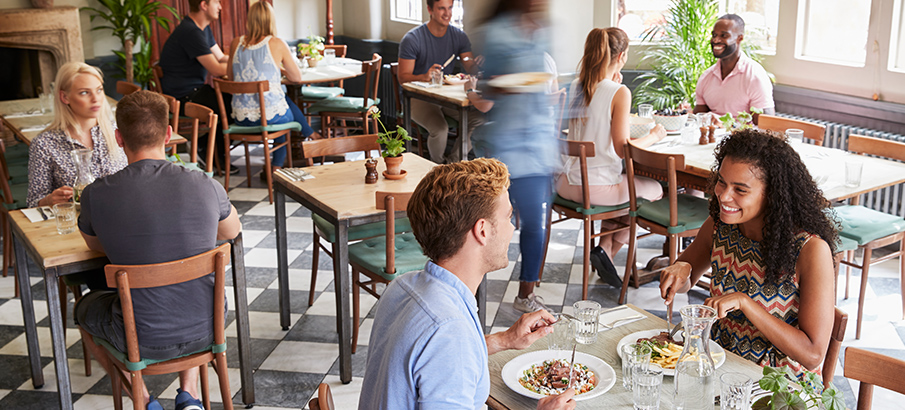 Regardless of how long your trip is going to be, being able to find a good restaurant or a few, will always be important. No matter what kind of food you're into, you're likely to find the right eatery for you with just a few searches. As a coastal city, you're bound to find some pretty amazing seafood. From shrimp to lobster and everything in between, there's more than enough to go around. It's always great to be able to try out a bunch of options, whether you're traveling solo or heading out with a large group. Another great thing is the fact that you'll never have to worry about not being able to find something that speaks to, as the city is home to a wide variety of culinary options and so forth. To help you sift through some of the best there is to offer, we compiled some of the best in the entire city so that you don't have to go searching!
Best Eateries in Orange County
Find all the best places to eat in Orange County below!
The top eateries in Santa Ana and Orange County!