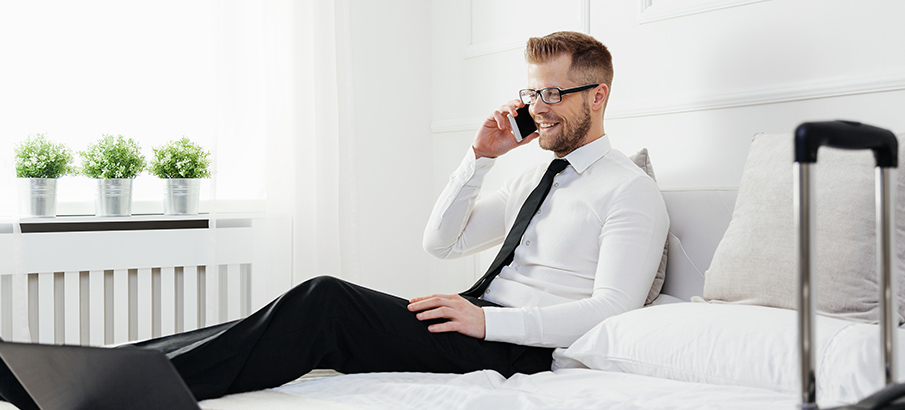 Finding a great hotel to stay at is always one of the most important parts of any trip. While some travelers need a more luxury experience, others are just fine with a more simple hotel to get the job done. Either way, there's plenty to choose from in a city like Santa Ana. Sometimes, it can be tricky to figure out just what you're looking for in a city you've never been to, which is why we put together this helpful list in order to help travelers get the most out of where they're staying! Check it out below so you can figure out the best possible places to stay in the city. Whether it's close to the airport or near the city's downtown core, there's plenty to see and do.
Orange County's Top Hotels
See our list below of some of the best hotels in Orange County!
All of Santa Ana and Orange County's best hotels!