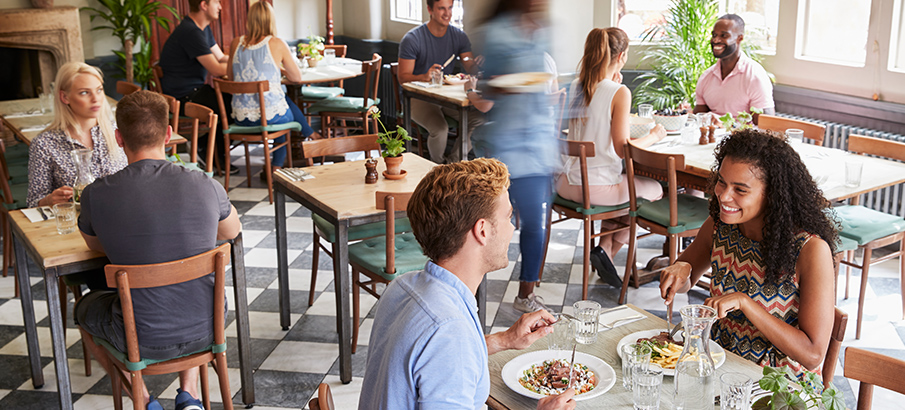 Finding good places to eat is going to be important no matter where you go, and Salt Lake City is no different. It's always important to get to the very best of whatever city you visit, which is why we put together this informative list of some of the top locations in the city for all kinds of cuisine. There are tons of cuisines from all around the world, so no matter what you're into, you're bound to find something that pleases your palate. No matter how long you plan to stay, finding a great place to eat is going to be one of the most important parts of your trip, which is why we put so much thought and care into this list, to ensure that you?re only dining at the best the city has to offer.
Salt Lake City's Top Restaurants & Bars
Find all the best eateries in Salt Lake City with our list below
All the best eats in Salt Lake City!