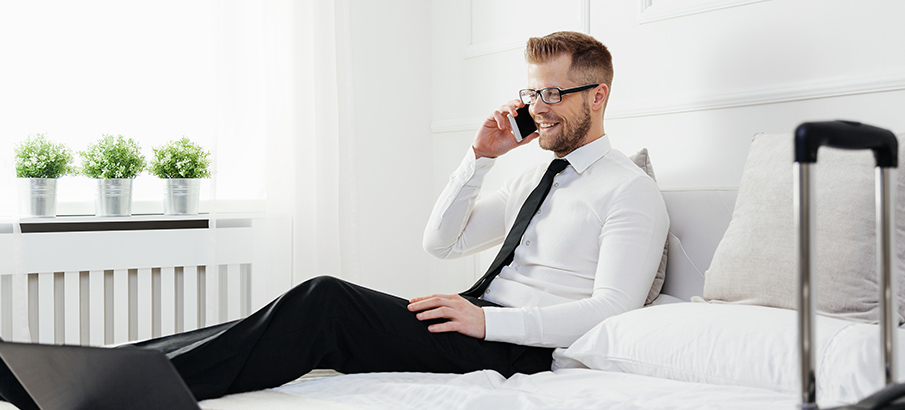 In a city like Salt Lake City, getting the best hotel is one of the most important parts of the trip, so it only makes sense that we would create a list to help you find the best of the bunch. Whether you're more into luxury experiences or don't mind a more pared down stay when you're in town, you're going to find just what you're looking for and then some. See our great list below for all of the top hotels in the city, close to the airport and then some.
Salt Lake City's Top Hotels & Suites
Check out our helpful list of the best hotels in Salt Lake City!
The best in Salt Lake City hotels!