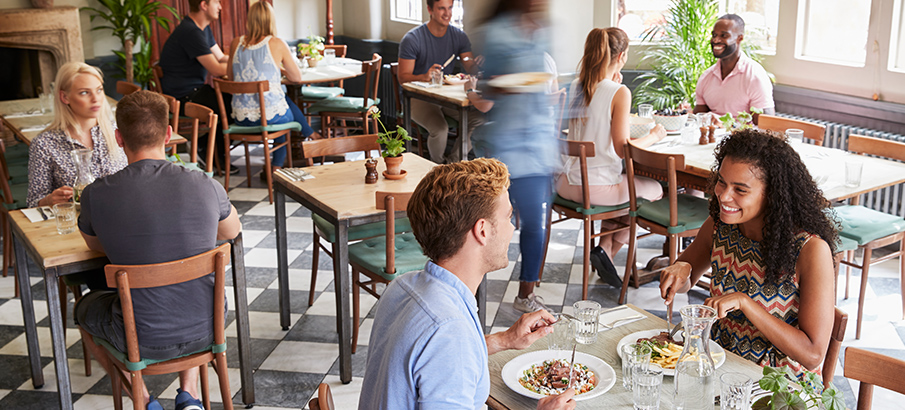 San Jose is home to some of the best food in the state, which is what makes it such a great destination for any foodie. Whether you plan to stay for a day or for a week, you're going to have to find great places to eat. Knowing how important that is, we put together a quite helpful guide that will assist in finding some of the best eateries in the city. You never have to worry about not having a great place to eat, you can simply gradually go down the list over the time that you're in San Jose! There are tons of options around the city that are great for both solo travelers as well as those who might be in a large group of friends or with family. Often, finding locations where everyone will be able to get what they want most out of a meal can be tricky, but we put together a pretty diverse list of locations that will allow you to get the most out of your next trip. From American classics to French fine dining, there's plenty to see, taste and discover in San Jose, so you never have to worry about not finding something exciting!
San Jose's Best Restaurants
See the top places to wine and dine in San Jose!
Check out the best eateries in San Jose!