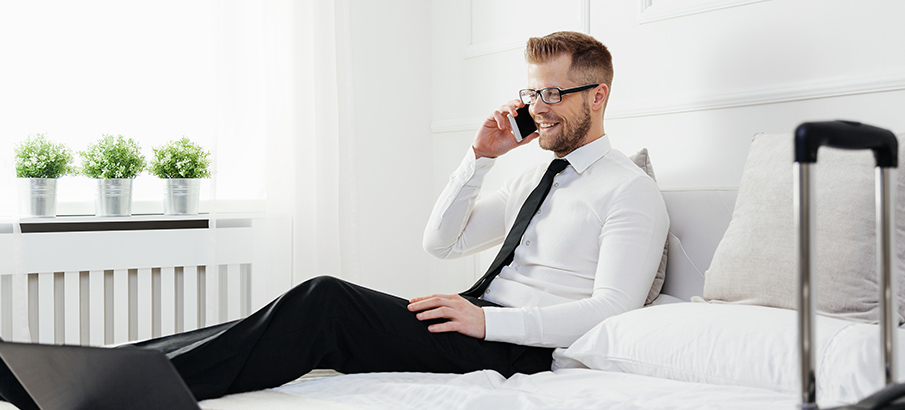 Hotels are often the most important part of any trip, right next to the flight It is always important to have a great place to stay as part of any trip, and heading to San Jose is no different. You might not be spending too much time in your hotel room, but it's always nice to have a great relaxing location to come back and lay your head down in. To help with the whole process of picking the right place, we put together a list of all of the best places in the city in order to assist in finding the right one for you.
San Jose's Best Hotels
See all of the top choices for hotels in San Jose!
Check out San Jose's Top Hotels