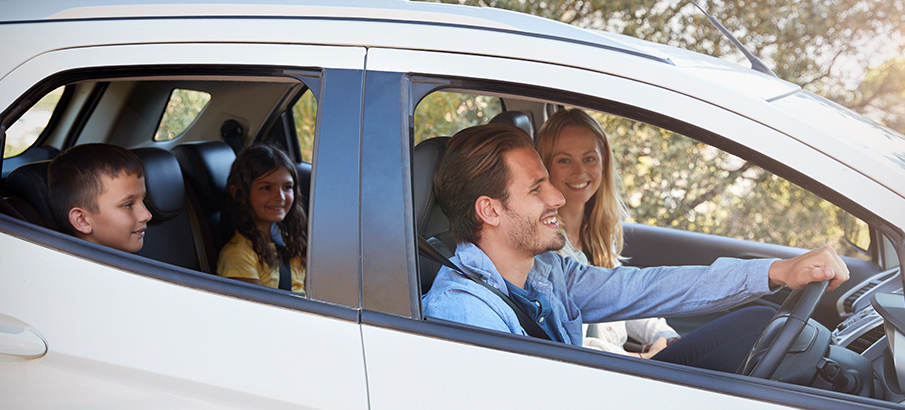 If there's anything that's important in a city like San Jose, it's being able to get around quickly and easily. We know it can be hard to find all of the best ways to get from point A to point B, so we went ahead and put together a list to help you choose the right rental car company for you. While some will help you stay under budget, others will provide you with wonderful luxury options and tons of amenities. Others still will offer up some pretty great customer service, so it will be completely up to you to figure out what is most important to you. To help with this process, we put together this list of all of the best rental cars in the city so that you don't have to find all of that information out on your own.
San Jose's Best Rental Cars
Get around San Jose in style with these great car rentals!
All the best Car Rentals in San Jose!