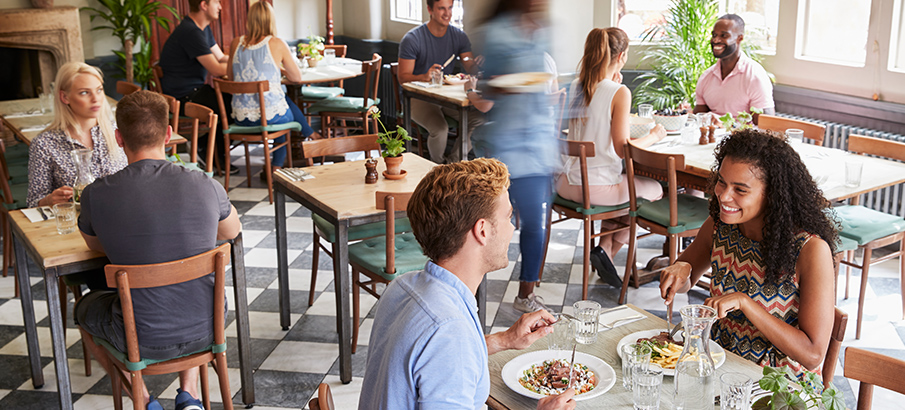 Food is something that you cannot miss when you visit Kahului. The town is known to serve the best Hawaiian dishes and other types of fares. You will be sure to enjoy the food choices that available here. We have highlighted some of the best restaurants in Kahului to help you in making your selections.
Top OGG Airport Restaurants
Kahului offers you with a number of dining options. The list of restaurants in the town is endless and choosing the best may be time consuming. We have listed the best Kahului restaurants to help you get started on your selection.
Dine in the Best Restaurants in Kahului!