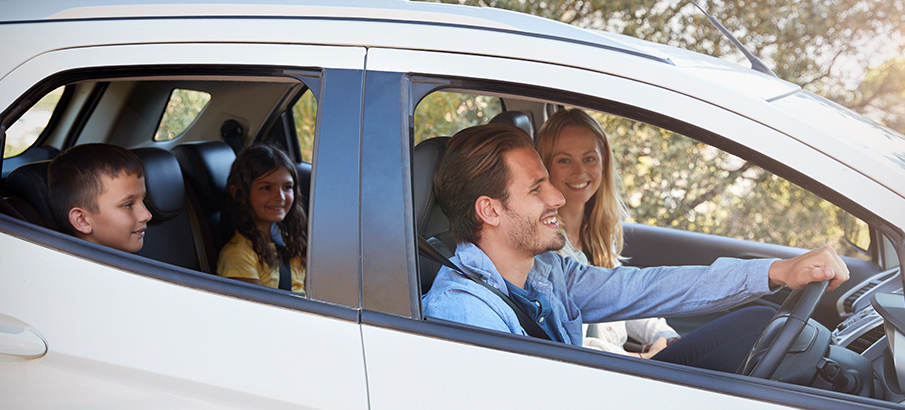 For the best experience in Kahului, you will want to find the best means of transport. It is not always that you will bring your vehicle especially if you are flying in from somewhere else. Therefore, finding a reliable mode of transport is inevitable. There are numerous choices of OGG Airport Car Rental Services that you can trust to provide you with the most reliable means of transport. They offer you with the best deals and discounts and even have last minute deals. You can relax knowing that your trip to Kahului is well catered for when it comes to transportation. We have listed some of the top car rentals in Kahului below for you to choose.
Top OGG Airport Car Rentals
The only way to have a memorable experience is by having a reliable means of transport. Kahului offers you with some of the best car rental services. Below are the top 10 Kahului Airport Car Rental services that you can rely on to offer you with the best car hire services.
Experience the Best of Maui with the best car rental service!