Best Accommodations Around Louis Armstrong International Airport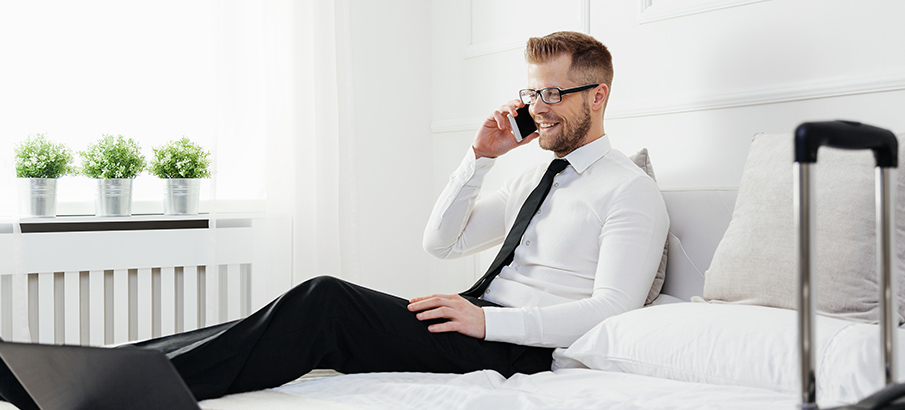 Accommodation is always such a problem for travelers, especially if they are new to a place, but not travelers to New Orleans. Right from MSY, there are hundreds of hotels and other forms of accommodation to choose from. We've listed the 10 best of them all below.
Our Top 10: Recommendations For The Best Hotels around MSY
Below is our list of the 10 best hotels and accommodations we think you should check out.
Get The Right Accommodation For You In New Orleans.