The Best Car Rentals We Recommend Around Louis Armstrong International Airport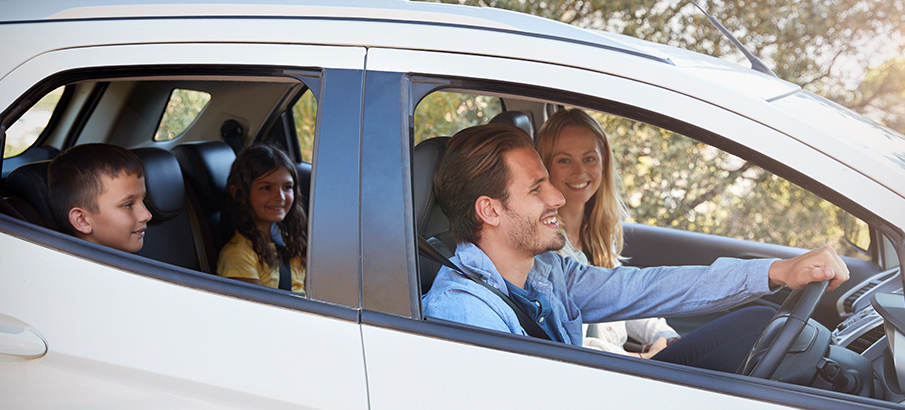 If you intend to use a rented car while driving through or staying in New Orleans, prepare for a bit of choosing, since there are more than 10 car rentals at MSY already. Thankfully, we show you the 10 best below.
Our Top 10: Recommendations For The Best Car Rentals MSY
See below the top 10 car rentals at or around MSY that we recommend checking out.
Start Your New Orleans Trip Right With The Right Car.