Best Restaurants Around General Mitchell International Airport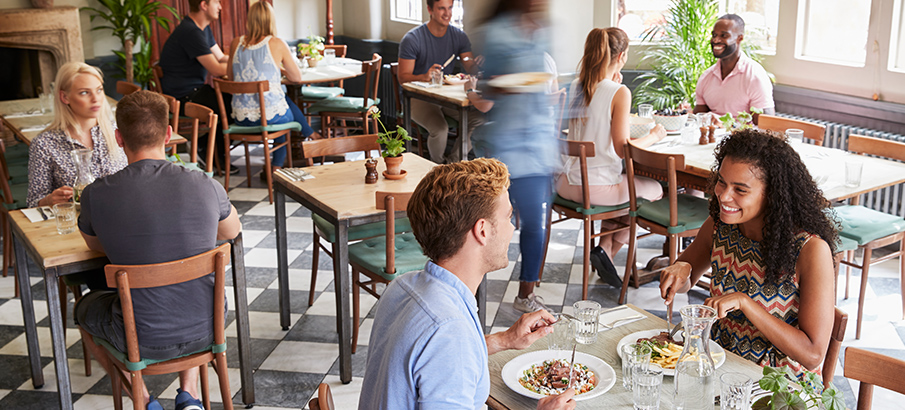 After arriving at, or before a flight at General Mitchell International Airport, you can always have something to eat, thanks to the many wonderful dining options available at and around the airport. If you have even more time to spare, say, between a layover or a short visit to the city, you will find even more bars, breweries and restaurants, most of them highly-reviewed and rich in cuisine. To save you the trouble, we list the 10 best restaurants we think you should check out below.
Our Top 10: Best Restaurant Recommendations Around MKE
See below our list of the 10 best restaurants around MKE that we recommend checking out.
Discover Milwaukee's finest restaurants here.